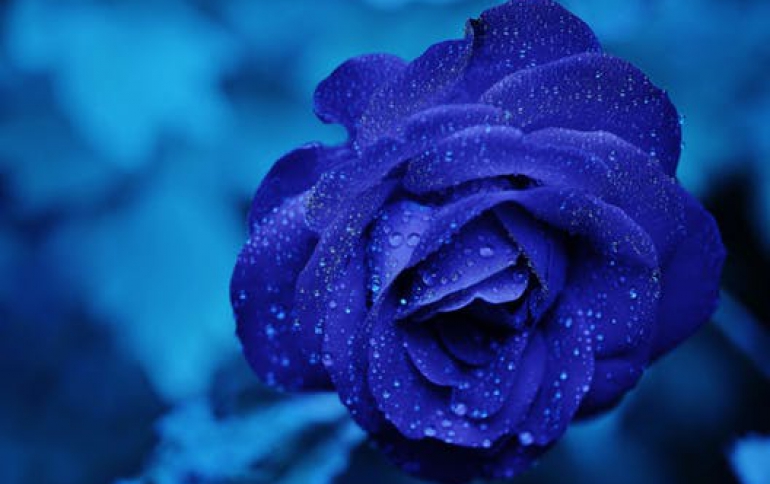 New Primera Bravo 4200-Series Disc Publishers Are Now Available
Primera Technology today announced its new Bravo 4200-Series Disc Printers and Disc Publishers. Starting at $1995 MSRP, Bravo 4200-series printers and disc publishers automate the process of burning and printing quantities of recordable CDs, DVDs and Blu-ray Discs. Using built-in robotics, discs are transported one at a time into either single or dual optical drives. After data is burned, the discs are transported to a full-color disc printer. The process repeats itself for up to 100 discs per job.
Bravo 4200 features the latest in inkjet printing technology from Funai Electric Company Ltd. Just one ink cartridge needs to be replaced instead of four tanks for CMYK, simplifying operation and on-going maintenance. This is makes it easier to maintain just a single SKU instead of four as on previous models from Primera and others.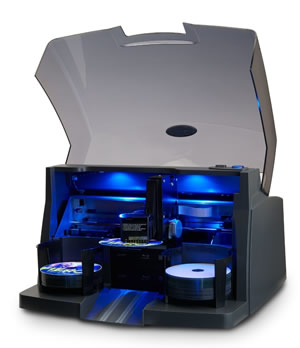 Despite the decrease in sales to consumers of physical discs containing pre-recorded music or movies, optical media continues to be iused in various applications, such as military, law enforcement, courts and government, churches, schools and universities, hospitals for PACS/DICOM, recording and video production studios, television stations, archival and much more.
Features of the new Bravo 4200-series include:
USB 3.0 - delivers fast recording speeds on CD-R, DVD-R and BD-R media
One high-yield, tri-color ink cartridge
4800 dpi print quality
Compatible with Windows 7/8/10+ and Mac OS X 10.7 (or higher)

Primera is offering eight models are available (all MSRP prices):
Bravo 4200 AutoPrinter: 100-disc capacity for print-only applications: $1995
Bravo 4052 Disc Publisher: 50-disc capacity and one high-speed CD/DVD drive: $2495
Bravo 4052 Blu Disc Publisher: 50-disc capacity and one high-speed CD/DVD/BD drive: $2995
Bravo 4201 Disc Publisher: 100-disc capacity and one high-speed CD/DVD drive: $2995
Bravo 4201 Blu Disc Publisher: 100-disc capacity and one high-speed CD/DVD/BD drive: $3495
Bravo 4202 Disc Publisher: 100-disc capacity and two high-speed CD/DVD drives: $3295
Bravo 4202 Blu Disc Publisher: 100-disc capacity, two high-speed CD/DVD/BD drives: $3795
Bravo 4202 XRP: 100-disc capacity, two high-speed CD/DVD drives, rack mount: $3795
Bravo 4202 XRP Blu: 100-disc capacity, two high-speed CD/DVD/BD drives, rack mount: $4995