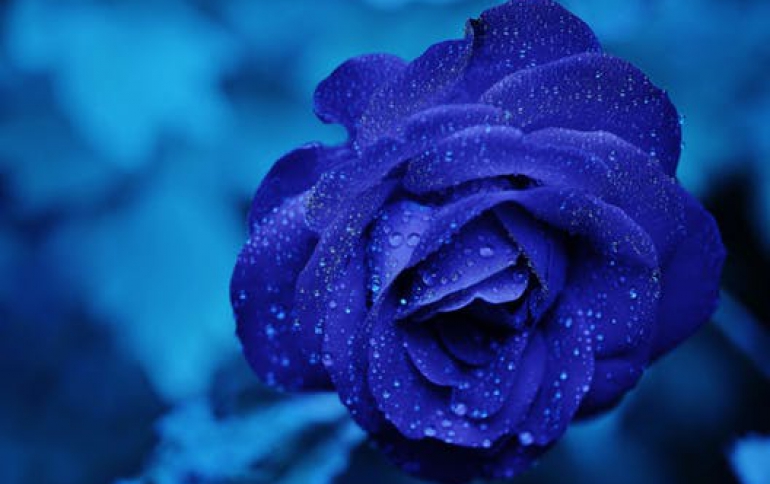 Primera Announces More Affordable Version of Bravo 4051 Disc Publisher
Optical disc publisher specialist Primera Technology, Inc., today announced its Bravo 4051 Disc Publisher (DP-4051 in Europe, Scandinavia and Middle East), a device that prints a 100% coverage disc in just six seconds. This new model delivers the same performance as Primera's Bravo 4100-Series which have a 100-disc capacity, but with a 50-disc capacity and a lower price of $2495 (MSRP).
Bravo 4051 prints full-color, 100% coverage discs in just 6 seconds each.
Features of the Bravo 4051 include:
- 6 seconds per disc print speed (default high-quality print mode)
- Individual CMYK ink cartridges - delivers lower ink cost per disc
- One high-speed Sony Optiarc CD/DVD drive
- 4800 dpi print quality
- 300% faster robotics than previous models
- Interior blue LED lighting with job status feedback
- Seventh-generation disc picking mechanism
- Compatible with Windows XP/Vista/7 and Mac OS X 10.6 (or higher), including OS X LionT (10.7)
- Optional Blu-ray Disc recordable drive with eSATA interface for true 12x BD-R recording speeds
Bravo 4051 Disc Publishers are available now from Primera's resellers and distributors worldwide.