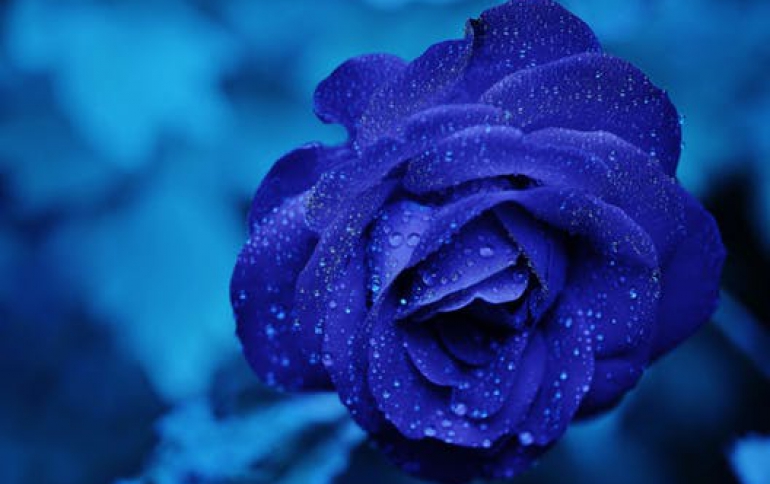 Primera Introduces The DL500 Durable Label Printer
Primera Technology today announced the availability of its new DL500 Durable Label Printer. DL500 allows fast in-house production of durable labels for a wide range of rough-service applications.
Text, graphics and linear or 2D bar codes can be laser ablated onto a range of adhesive-backed label materials. Primera says that the finished labels are robust and do not require lamination to withstand extended exposure to UV light, chemicals, liquids and temperatures of up to 300C. As such, they also meet the requirements for UL and CSA rating and serial number plates.
Instead of ink, the printer utilizes a laser diode along with high-precision optics. Labels produced with this method are typically used to replace metal plates or labels produced by resin thermal transfer that are laminated in a secondary process but are still not durable enough for many applications.
Primera claims that compared to Yag, fiber and CO2 lasers, DL500's laser diode and matched optics marking method has a number of advantages for producing durable labels, including lower cost, simple mechanics and ease of operation.
Both "smoke" and "smokeless" label substrates are available. Each substrate has its own advantages for certain applications. For substrates that generate smoke, Primera's DF-30 Smoke and Fume Filter is available. DF-30 has five stages of filtration which allows the DL500 printer to be used indoors without the need for an outside exhaust.
Printer drivers are included for Windows XP, Vista, 7 and 8. Also included is easy to use label design and printing software from Seagull Scientific called BarTender Primera SE UltraLite for Windows.
Depending upon configuration, DL500 systems will be priced between $18,000 and $22,000 (USD) in the USA and Canada.
Specifications
- Print method: Laser diode
- Print resolution: 300 dpi
- Max. substrate width: 5.1" (130mm)
- Media types: Smoke and smokeless laser-marking films
- Media sensing: See-through and black mark reflective sensors
- Supply roll: 6" (152mm) O.D. on 3" (76.2mm) core
- Label design software: BarTender UltraLite Primera Edition included.
- Operating system: Windows XP/Vista/7/8
- Data interface: USB 2.0
- Indicator lights: Power, Pause, Label Out
- Electrical rating: 12VDC, 5.0 amps
- Power requirements: 100-240VAC, 50/60 Hz
- Agency approvals: UL, UL-C, CE, FCC Class A
- Laser safety certification: CDRH and IEC 60825-1
- UL laser classification: Class 1 laser product
- Weight: 37.5 lbs (17 kg)
- Dimensions: 17.25" W x 9.1" H x 17.25" D (438mmW x 231mmH x 438mmD)
- Options: DF-30 Filtration System
- Data interface: 6-pin DIN serial cable