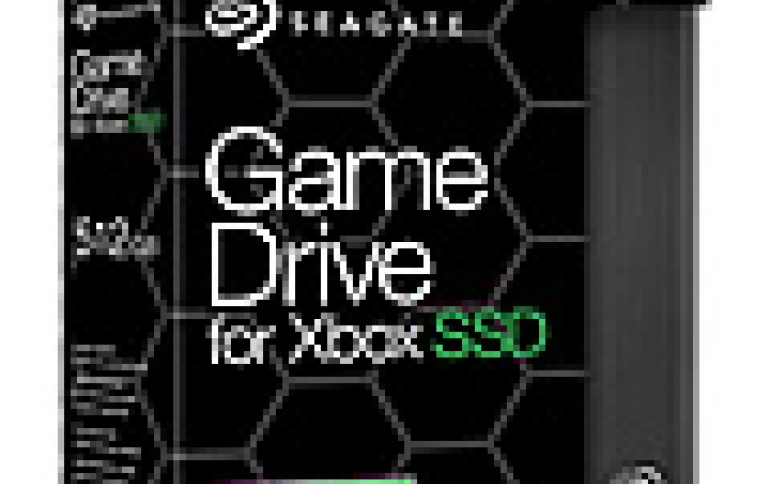 Seagate Launches 512GB SSD For The Xbox
Seagate today announced the new Game Drive for Xbox SSD, offering Xbox gamers fast boot and load performance. Designed exclusively for Xbox, it's a portable way to store games. The SSD reduces waiting at welcome screens and enables quicker transitions between levels in top titles like Forza Horizon 3 and Gears of War 4.
With 512GB of capacity, the drive offers up to 440MB/s read/write performanne and lets gamers store approximately 15 of their favorite titles and downloadable content (average game size is 35GB to 50GB). Users can archive less frequently played games on their console and keep a library of games on the Seagate Game Drive.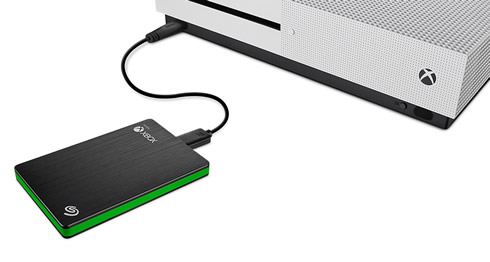 The SSD features easy setup and install. It has an aluminum enclosure and requires no external power to operate, as it is powered by the USB 3.0 cable connected to your Xbox.
Seagate Game Drive for Xbox SSD joins the company's HDD version debuted at Gamescom 2015. That model is available in 2TB and 4TB capacities.
The Seagate Game Drive for Xbox SSD will retail for an MSRP of $199.99 USD and will be available in November at Amazon, GameStop and other consumer electronics retailers.