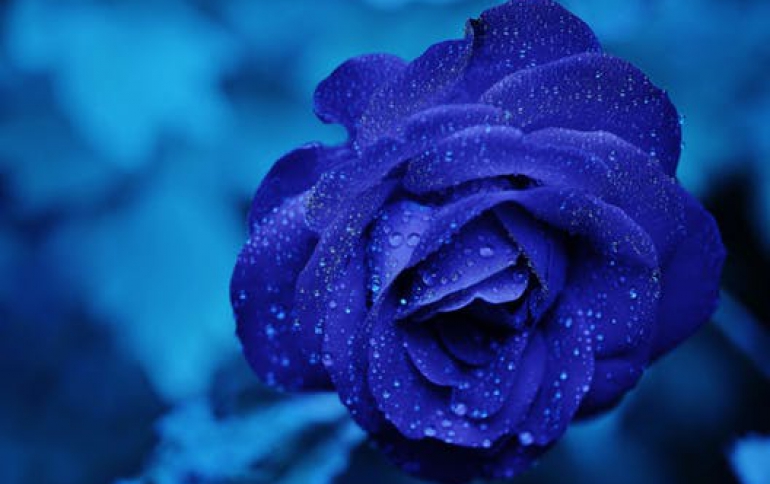 Firefox Lockbox and Notes Announced for Mobile Users
Mozilla has started testing Firefox Lockbox, a new way for iOS users to access Firefox saved passwords. Mozilla is also releasing Notes, a simple place to take and store notes across your devices - desktop and mobile.
Are you having a tough time keeping track of all the different passwords you?ve made for your online accounts? What do you do when you've saved a password on your desktop but have no way to access that online account on your mobile device? With Firefox Lockbox, iOS users will be able to access Firefox saved passwords. This means you can use any password you've saved in the browser to log into any online account like your Twitter or Instagram app. No need to open a web page. Plus, you can also use Face ID and Fingerprint touch to unlock the app, so you can safely access your accounts.
Whether you're on your desktop at home or at the office, or on the go with your mobile device, Mozilla wants to make sure you're able to access your notes wherever you are.
Notes by Firefox is a simple, secure place to take and store notes across your devices - desktop and mobile. Now Firefox account users have the option to sync notes from any Firefox browser on any Android smartphone or tablet. Plus, your files are encrypted from end-to-end, which means that only you can read them.
To activate the new Lockbox and Notes extensions, you must have a Firefox Account and Firefox Sync for full functionality. Have in mind that these new features are experimental, part of Mozilla's Test Pilot program.