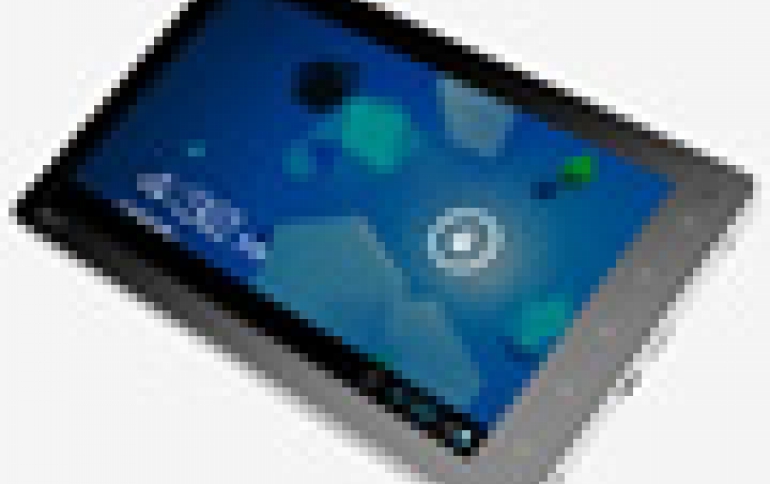 First Android 4.0 Tablet Available For Less Than $100
The worldwide availability of the world first tablet based on Android 4.0, known as "Ice Cream Sandwich", that is retailing for less than $100 (U.S) is a reality. The tablet has been developed by MIPS Technologies and Ingenic Semiconductor, a China-based CPU provider for mobile multimedia applications. The tablet is powered by Ingenic JZ4770 mobile applications processor, which leverages a MIPS-Based XBurst CPU running at 1GHz.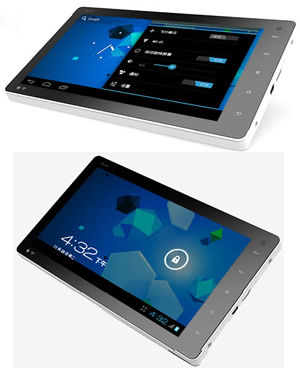 According to Andy Rubin, senior vice president of mobile at Google, "Iam thrilled to see the entrance of MIPS-Based Android 4.0 tablets into the market. Low cost, high performance tablets are a big win for mobile consumers and a strong illustration of how Android openness drives innovation and competition for the benefit of consumers around the world."
The new Android 4.0 tablet is available in China and online through Ainol Electronics Co., Ltd. It will be available in the United States and other geographies within the next several months under brands from companies including Leader International Inc. and OMG Electronics Ltd.
The new tablet is available with a 7" multi-touch screen, with 8" and 9" form factors to be available soon. All versions include support for WiFi 802.11 b/g/n, USB 2.0, HDMI 1.3 and microSD, as well as 3D graphics with the Vivante GC860 GPU, 1080p video decoding and dual front/rear cameras. The XBurst processor power-efficient architecture provides extended battery life-the 7" tablet draws less than 400mA during active web browsing.
The Ingenic JZ4770 SoC inside of the new tablet is one of the first MIPS-Based systems-on-chips (SoCs) targeted for mobile devices that delivers 1GHz+ frequency. The SoC is powered by a MIPS32 compatible XBurst CPU designed by Ingenic. The XBurst CPU core adopts an ultra-low-power pipelining architecture which consumes less than 90mW in 1GHz (with L1 cache), and the entire SOC consumes ~250mW with the CPU and video engine operating under full load. In addition to the XBurst CPU, the JZ4770 SoC integrates an optimized 1080p video processing engine, OpenGL ES 2.0 3D graphics processing unit from Vivante Corp. and numerous on-chip analog and application blocks such as audio codecs and GPS.
The 7" tablet retails for less than $100 (U.S.) non-subsidized. The tablet will be available in other geographies within the next several months.