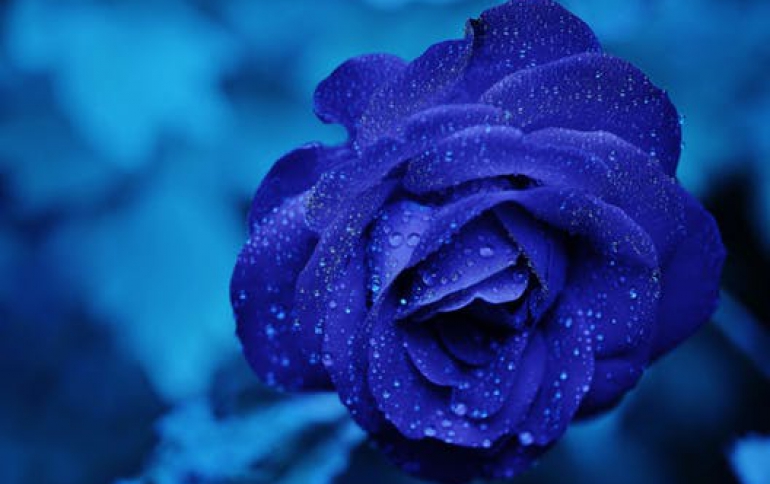 Fitbit Employees Charged With Having Stolen Trade Secrets
U.S. prosecutors have charged one current and five former Fitbit employees, accusing them of taking stolen trade secrets from their former employer, Jawbone, to their new jobs at Fitbit.
An indictment filed Thursday in federal court in Northern California says the employees received the stolen trade secrets after leaving Jawbone and knew they were not supposed to have them.
The named defendants include six former and current Fitbit employees: Katherine Mogal, 52, of San Francisco; Ana Rosario, 33, of Pacifica; Patrick Narron, 41, of Boulder Creek; Patricio Romano, 37, of Calabasas; Rong Zhang, 45, of El Cerrito; and Jing Qi Weiden, 39, of San Jose.
The indictment describes Jawbone as a company that "designed, manufactured and sole wearable electronic devices, fitness trackers and wireless speakers." It alleges that Jawbone's protected internal computer systems and cloud storage contained trade secrets, 14 of which are described in the indictment.
According to the indictment, each of the defendants worked for Jawbone for at least one year between May of 2011 and April of 2015, and had signed a confidentiality agreement with the company.
A Fitbit spokesman says a judge in a related case found that no Jawbone trade secrets were misappropriated or used in any Fitbit product, feature or technology.
The defendants are scheduled to make their first appearance in court on July 9, 2018, before US Magistrate Judge Virginia K. DeMarchi in San Jose.