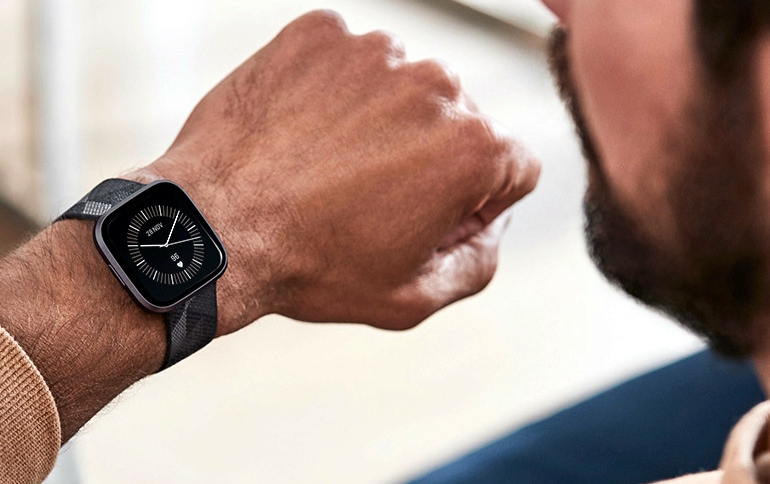 Fitbit Wearables Get Blood Oxygen Monitoring Feature
Google's Fitbit has activated blood oxygen monitoring or SpO2 feature on its Versa family, Ionic & charge 3 wearables.
Fitbit's devices from have blood oxygen monitoring (SpO2) hardware, but they haven't used it -- until now. Users on Reddit and elsewhere have noticed that their Versa, Ionic and Charge 3 devices are currrntly providing blood oxygen data to help track health issues like asthma, heart disease and sleep apnea.
Earlier this year, Fitbit CEO, Jack Park, promised users to enable the function for all users in the coming fall. He said the SpO2 graph would be available for all the devices that have a SpO2 sensor. Now, almost a year after the launch of Charge 3, the company has opened the feature for all the users.
The Fitbit devices are using a combination of red and infrared sensors to determine oxygen variation, although the company cautioned that it wasn't a relative figure.
You will notice the Estimated Oxygen Variation option enabled in the Fitbit app when you receive the new update, which is rolling out on first-generation Fitbit Versa, Versa Lite, Versa 2, Ionic and Fitbit Charge 3 devices.