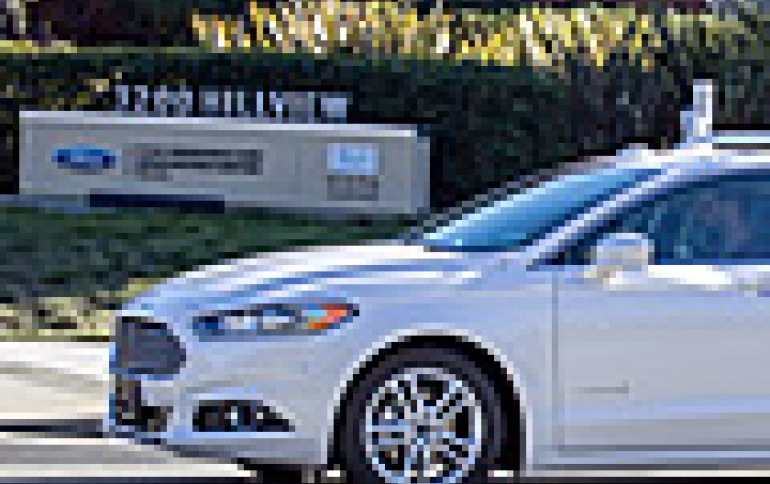 Ford to Invest $11 billion, Offer 40 Electrified Vehicles by 2022
Ford Motor will increase its planned investments in electric vehicles to $11 billion by 2022 and have 40 hybrid and fully electric vehicles in its model lineup, Chairman Bill Ford said on Sunday at the Detroit auto show.
The investment figure is higher than a previously announced target of $4.5 billion by 2020, Ford executives said, and includes the costs of developing dedicated electric vehicle architectures.
Of the 40 electrified vehicles Ford plans for its global lineup by 2022, 16 will be fully electric and the rest will be plug-in hybrids, executives said.
Ford will also begin production of a hybrid version of its popular F-150 truck at a plant in Dearborn, Michigan, in 2020.
Some of the electric vehicles will be produced with Ford's JV in China aimed at the Chinese market.
General Motors Co, Toyota Motor Corp and Volkswagen AG have already outlined aggressive plans to expand their electric vehicle offerings.
GM said last year it would add 20 new battery electric and fuel cell vehicles to its global lineup by 2023, financed by profits from traditional internal combustion engine vehicles in the United States and China.
Volkswagen said in November it would spend $40 billion on electric cars, autonomous driving and new mobility services by the end of 2022.
Toyota is racing to commercialize a breakthrough battery technology during the first half of the 2020s with the potential to cut the cost of making electric cars.
On Sunday evening, Daimler AG unveiled its new G-class SUV, an off roader, in an abandoned movie theater in downtown Detroit once used as a set for the movie "8 Mile."
Daimler CEO Dieter Zetsche hinted to Former California Gov. Arnold Schwarzenegger during an exchange on stage next to the G-class that Daimler would someday have an electric version of the vehicle.
China, India, France and the United Kingdom all have announced plans to phase out vehicles powered by combustion engines and fossil fuels between 2030 and 2040.