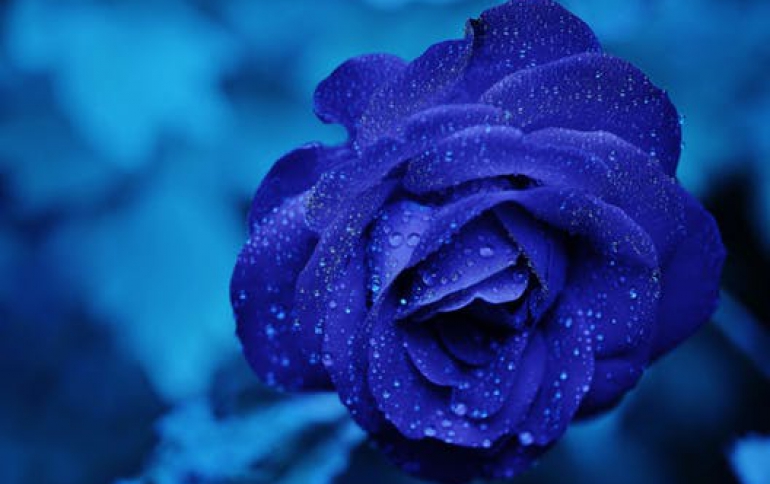 Ford Subsidiary Autonomic Partners With rideOS
Startup RideOS said Friday that it has raised $9 million led by venture firm Sequoia Capital and reached a partnership with a division of Ford Motor Co.
Started by two founding members of Uber Technologies, RideOS plans to sell software that gives routes and other dispatching instructions to fleets of autonomous cars. rideOS CEO Justin Ho was formerly the Head of Strategy for Uber's ATD, and rideOS CTO Chris Blumenberg served as Head of Map Services at Uber.
The rideOS platform provides a set of products and services that can be used as building blocks for developing on-demand self-driving services. Its core services operate in real-time through the cloud and include autonomous vehicle routing, estimated time of arrival (ETA) calculations, dispatch, supply positioning, multi-rider trip planning, and fleet management dashboards.
"We're building the next generation air traffic control system for ground transport to help ride-hailing companies, OEMs, mobility startups, and governments bring fleets of self-driving vehicles to the world safely," said rideOS CEO and co-founder Justin Ho. "In order to bring millions of self-driving vehicles to the world and create a safe and efficient self-driving ecosystem for consumers, we need to ensure that safety-critical information like traffic conditions, accidents, harsh weather, construction zones, and potholes are immediately and accurately communicated to every vehicle operating in the area."
Autonomic is a wholly owned subsidiary of Ford Smart Mobility and the creators of the Transportation Mobility Cloud -- an open cloud-based mobility platform that connects and empowers mobility systems with the goal of creating a safer and more sustainable transportation network. Autonomic's Transportation Mobility Cloud allows developers and automakers, in addition to Ford, to connect diverse components of urban mobility systems such as vehicles, mass transit, pedestrians, city infrastructure, and service providers. Through the TMC, rideOS can offer routing and marketplace services to Autonomic's OEM customers, like Ford.
"Autonomic's partnership with rideOS is the natural next step toward accelerating the creation of safe and sustainable self-driving fleets. We share a vision of a future where cities' transportation networks are fluid and connected via large-scale infrastructure. By integrating with rideOS' unparalleled routing engine and accompanying suite of services, Autonomic is able to provide customers with technology to enable self-driving fleets and connected vehicles," said Autonomic CEO Gavin Sherry.
rideOS will use the latest funding for recruiting, platform research and development, and additional partnerships.