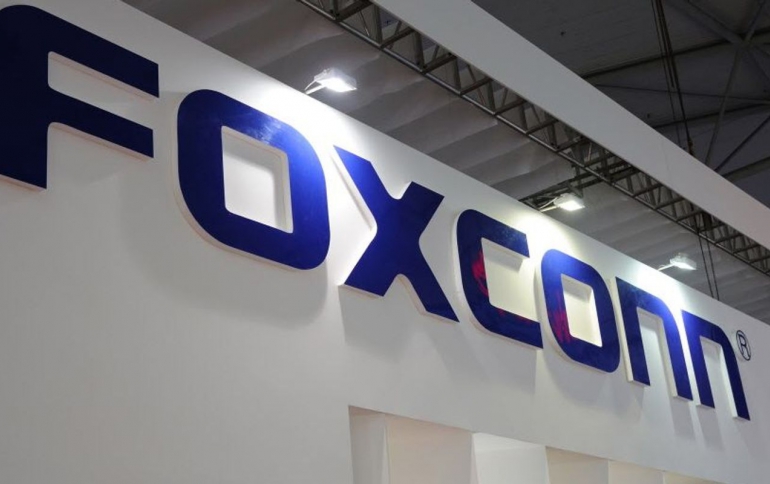 Foxconn Announces U.S. Manufacturing Plant in Wisconsin
Taiwanese electronics manufacturer Foxconn on Wednesday announced plans to build a $10 billion LCD display panel screen plant in Wisconsin.
The iPhone manufacturer said last month it plans to invest more than $10 billion in a display-making factory in the United States.
Foxconn said in a statement that it will invest $10 billion over the next four years to build a factory that "will create 3,000 jobs with the potential to grow to 13,000 new jobs in that state."
U.S. President Trump has called for companies to build more products in the United States and open additional plants.
Tai Jeng-wu, CEO of Foxconn's Japanese unit Sharp, said in June that six U.S. states were being evaluated for a possible location for a plant to make displays.
Trump told the Wall Street Journal on Tuesday that Apple Chief Executive Tim Cook has committed to build three big manufacturing plants in the United States.