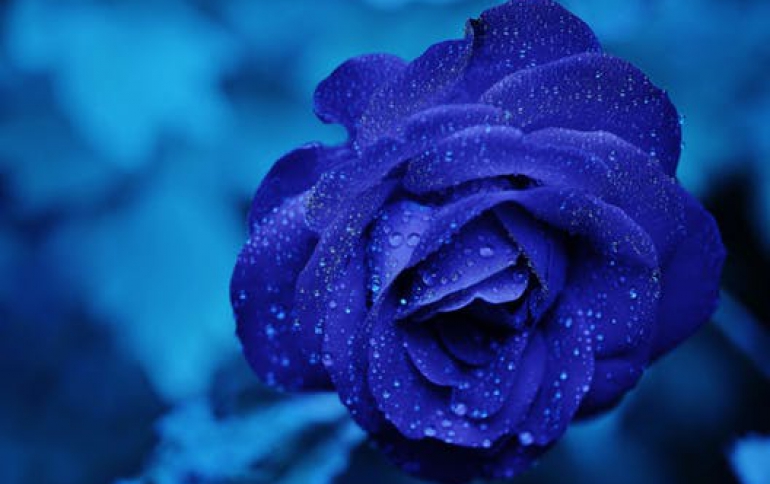 Fresco Logic Demos SuperSpeed USB 10 Gbps Data Transfer
Fresco Logic, a fabless semiconductor company that develops and markets connectivity solutions, last week demonstrated SuperSpeed USB 10 Gbps (USB 3.1) data transfer on its hardware development platform at the Intel Developer Forum (IDF). This demonstration marks the first public showing of a working SuperSpeed USB 10 Gbps host and mass storage device transferring data. USB is the most successful standard in the history of computing, and in its newest revision, USB 3.1, the data transfer rate jumps to 10Gb/s on a bi-directional link, more than double the effective bandwidth of the already fast SuperSpeed USB (USB 3.0) standard.

In parallel with the development of the USB 3.1 Specification, Fresco Logic has constructed a hardware prototyping platform consisting of a PCI Express add-in card with a Xilinx FPGA device implementing Fresco Logic's SuperSpeed USB 10 Gbps Host and Device Controllers. With link flow control, packet framing and protocol layer overhead considered, a measured data transfer rate of 900 MB/s proves that very high throughput can be achieved for USB 3.1 applications.