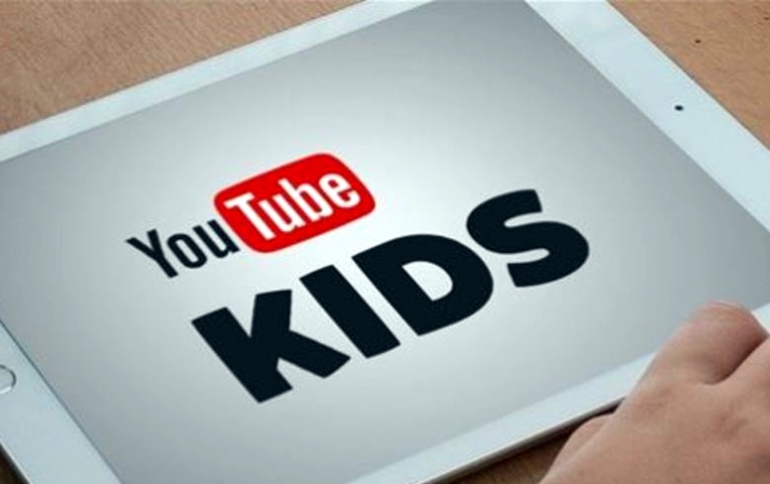 FTC Said to Probe Youtube Over Children Ads
The U.S. Federal Trade Commission has been reportedly investigating allegations that Google's YouTube violated rules about collecting data on and advertising to children.
The commission is probing whether Google's Youtube broke the Children's Online Privacy Protection Act, which makes it illegal to collect information on minors and disclose it to others without parental permission, according to Bloomberg.
Both FTC and YouTube declined to comment.
The Wall Street Journal earlier reported that the Youtube was mulling moving all videos for children to its separate YouTube Kids app. That would be a drastic change, so just changes to how Youtube handles content for kids are most likely to be announced soon.
Last year, a coalition of more than 20 child advocacy and privacy groups filed a complaint with the FTC, alleging YouTube knowingly collected data on and pushed ads to children younger than 13.