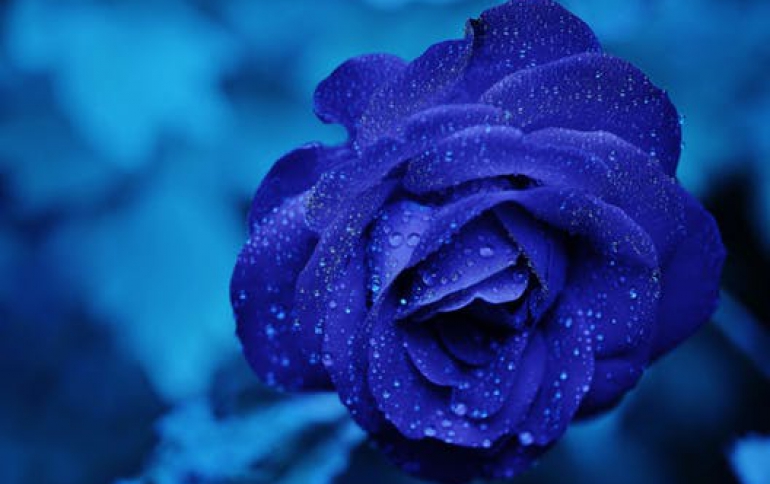 Fujifilm Expands Data Storage Accesory Line
Fujifilm announced an expanded data storage accessory portfolio including the new Fujifilm Data Tape Courier Professional Case for secure transport of data storage media.
The Data Tape Courier Pro Case is made of lightweight, industrial-strength polyethylene which, in combination with the heavy-duty lockable clasps and soft interior contact points, creates a tough and secure water-resistant seal around the media.
The cases are designed to be stacked on top of each other, and use a series of specially designed, removable insert trays to allow various packing configurations depending on the tape format required.
The Professional Case is 14.75"(l) x 11.25"(w) x 5.9"(h) and can hold 18 LTO or 16 DLT/SDLT cartridges in their protective cases, or up to seven 3.5-inch hard disk drives.
Fujifilm Data Tape Carousel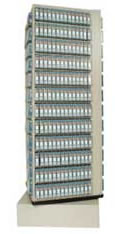 To help IT managers make the most of their data center floor space, the new Fujifilm Data Tape Carousel offers improved organization with an innovative tape rack built exclusively for Fujifilm by Russ Bassett. The 76" tall carousel design stores 768 LTO Ultrium data cartridges, 672 DLT cartridges, or a combination of both in a small 28-inch footprint - critical for the space constrained data center.
Fujifilm Data Tape Courier
Earlier this year, Fujifilm introduced the first in the Fujifilm Data Tape Courier line ? a single-use shipper especially designed for the safe handling and transport of small quantities of midrange and enterprise data cartridges from one location to another.
The new shippers feature a specially designed one-piece plastic clamshell that can hold a single LTO, DLTtape, Super DLTtape, 3590 or 3592 data tape cartridge. The shippers are also available in five and ten pack units. Additionally, each shipper comes with tamper-evident seals and moisture-resistant inner sleeves and non-descript, "plain brown wrapper" appearance to maintain confidentiality of the contents.
New Fujifilm Media Destruction Unit
Data center policies for managing the lifecycle of data on disks and removable media are becoming key to any company's strategy for maintaining data integrity and security. One best practice is to completely erase all storage media containing sensitive and confidential information before disposal. For managers utilizing this method, the Fujifilm PD-8700F Destruction Device is a solution for data centers interested in keeping this process "in-house."
At 29.4" (l) x13.2" (w) x 27.2" (h) and 178 pounds, this sturdy unit combines a powerful capacitive discharge degausser (rated at 10,000 gauss) and a combination media/hard drive destroyer that pierces holes directly into tape cartridges and data platters, rendering them physically unusable.