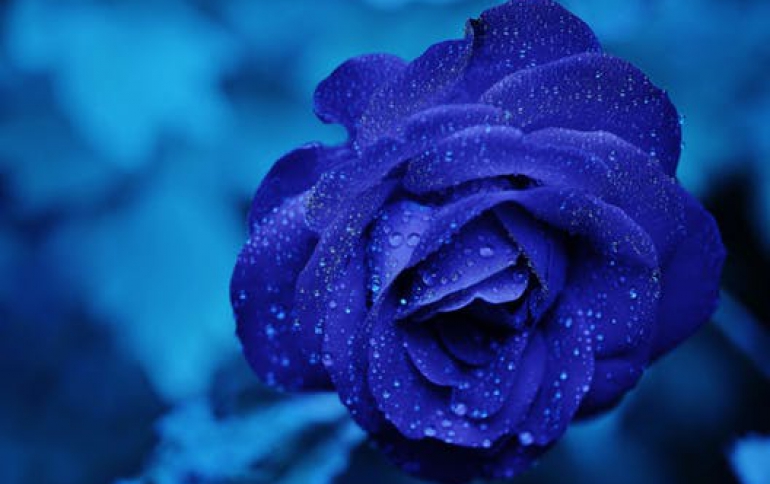 FujiFilm Says Tape May Blow Away HDDs
Magnetic tape might blow away hard drives, FujiFilm predicts, as these old-fashioned storage media offer durability and high capacities.
Thanks to the internet of things, artificial intelligence and autonomous vehicles, mankind will create an estimated 44 zettabytes worth of data by 2020, almost 10 times what we had in 2013. But only 14% of the data will be preserved because of a shortage of storage media, according to one estimate.
The latest product by Japan's Fujifilm, which controls about 60% of the global magnetic tape market, can hold 6 terabytes of data, a 140% increase from five years ago.
At the heart of the new product is an original magnetic material called barium ferrite, a special compound and a kind of iron oxide. The material is crystallized into particles, which are then uniformly and densely spread on resin film.
Fujifilm is the only company that seems to be able to handle barium ferrite at the nano level.
The company is also working to commercialize a new material that can store up to 400 terabytes of data, or 66 times more than is currently possible. It hopes to do so within a decade.
Japanese chemical company Toray Industries is now preparing to revive its production lines for polyethylene terephthalate, or PET, film, which is used to make magnetic tape. The company used to be the world's top supplier of PET film.
Toray has the technology to uniformly spread alumina particles on a film within 10 to 20 nanometers of one another. This means a few billion particles are lined up in perfect rows in a 1-sq.-centimeter area. This allows for magnetic materials to be coated on the film.
Toray worked to develop a film that is both strong enough to withstand repeated winding and thin so as to increase the total length one reel can hold.