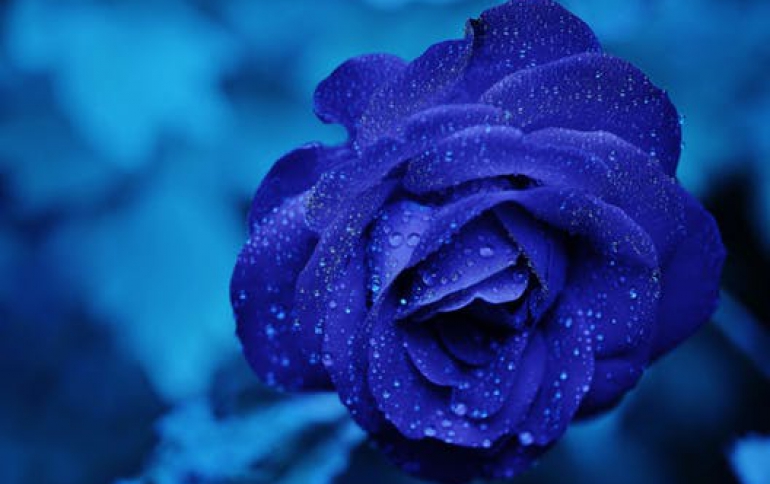 Fujitsu Says New DDR4 DIMM Socket Reduces Intermittent Signal Issues
Fujitsu has released JEDEC-compliant, DDR4 DIMM sockets with a reliable contact structure that improves intermatability between the DDR4 memory card and pcb socket. The Fujitsu FCN-07 series of card-edge memory module sockets feature a split-beam contact structure that provides two points of contact on the inserted memory card to ensure that there are no intermittent signals, due to dust particles, flux or vibration, during system bring-up or for the long-term life of the project.
Available initially in SMT and through-hole termination types, the vertical mount, dual-row connectors feature 288 pins on 0.85mm centers. It measures a compact a 6.50mm (W) x 21.3mm (H) x 141mm (L). A 2.4mm (max.) module seating plane reduces the overall profile of the connector with an installed module to optimize airflow.
Other specifications include a current rating of 0.75A, a voltage rating of 29V AC/DC, and a dielectric withstand voltage of AC 500V.
The new DDR4 sockets extend Fujitsu's DDR2, DDR3, and PCIe product offerings, which also use split-beam contacts.