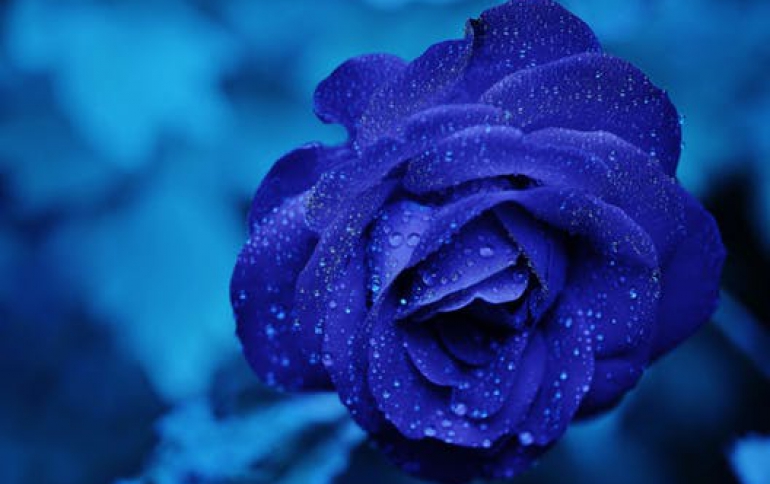 G-Technology Launches External Solid State Drives
G-Technology, a Fabrik company The new external SSD drives can withstand shock up to 1500Gs and can endure higher altitudes, vibration and temperatures when compared to traditional hard drive-based solutions. The new G-DRIVE mini SSD comes in 120GB and 250GB capacities, and features a triple interface (FireWire 800, FireWire 400 and USB 2.0). Data transfer rates top 60MB/sec write and 75MB/sec read speeds when using FireWire 800. Weighing in at just 8.5 oz, the G-DRIVE mini SSD can be literally thrown into a gear bag for "grab n' go" ease. No external AC power supply is required as it is USB or FireWire bus-powered.

The two-drive, G-RAID mini SSD features a quad eSATA, FireWire 800, FireWire 400 and USB 2.0 interface and provide RAID 0 performance delivering up to 195MB/sec data transfer rates. The system supports the playback of five simultaneous ProRes 422 HQ streams and a single stream of uncompressed HD when attached via eSATA. A simple user interface easily configures the drive to RAID 1 data mirroring for professional shooters using cameras such as the RED ONE, Panasonic P2 and Sony SxS who want to offload their footage to a redundant SSD-based system. The G-RAID mini SSD comes in 250GB or 500GB.

Available in January 2009, these new G-Technology SSD storage solutions come formatted HFS+ and mount on a Mac desktop or laptop right out of the box. Suggested retail pricing for the G-DRIVE mini SSD is $599 for 120GB and $1,299 for 250GB. The G-Technology G-RAID mini SSDs are $999 for 250GB and $2,199 for 500GB. All drives come with a standard three-year factory warranty.