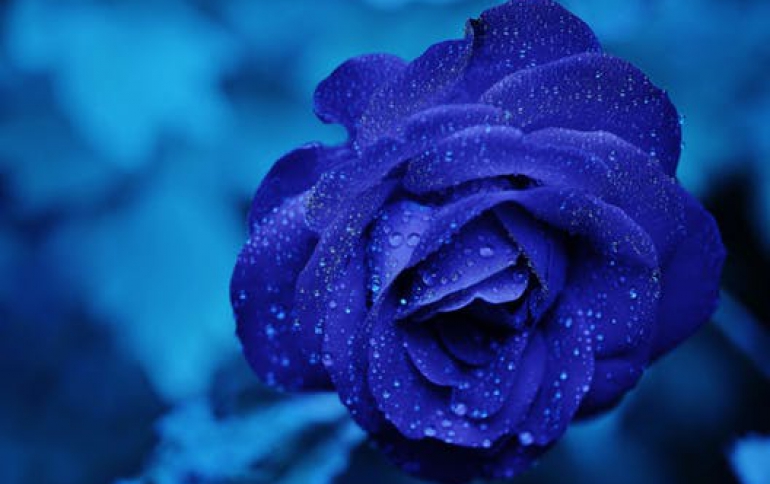 New Crucial Ballistix Three Channel DDR3 Memory Kits Take Advantage of Intel Architecture
Lexar Media today announced th These new kits support the latest Intel chipset technology, based on the CoreTM i7 processors. Ballistix three channel DDR3 memory kits are available in 3GB and 6GB kits through select resellers and at www.crucial.com/ballistix, www.crucial.com/uk/ballistix, and www.crucial.com/eu/ballistix.

The new three channel products are designed with the latest Intel Extreme Memory Profiles (XMP) for pre-defined memory optimization. Intel's QuickPath architecture, which connects the memory directly to the processor as opposed to communicating through a separate chipset, enables faster memory throughput and performance.