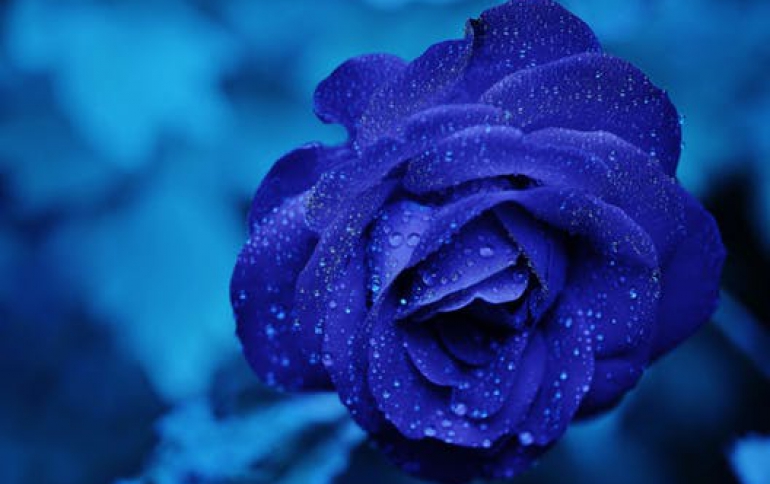 GDC 2017: Valve Demos SMI Eye Tracking on its VR Platform
Valve and SensoMotoric Instruments have come together at GDC 2017 to showcase their integration of eye tracking into the OpenVR platform.
Valve and SMI have been collaborating for more than two years, with SMI successfully adding its eye tracking to the Vive head-mounted-display. That modified device is now shipping to research customers around the world.
Now, SMI and Valve are working to integrate eye tracking directly into OpenVR. The goal is to provide VR applications with a convenient way to add one or more eye tracking benefits, such as gaze-augmented interaction, foveated rendering - which delivers a high-end VR experience with lower computational demands - and realistic eye contact between avatars thanks to SMI's Social Eye.
SMI eye tracking technology has been used in computer and tablet screens, eye tracking glasses, augmented reality AR and VR headsets - mobile, standalone and PC-based.
At GDC, Valve will host SMI at its demo space with members of the games media invited to experience the eye tracking Valve platform on the modified HTC Vive.