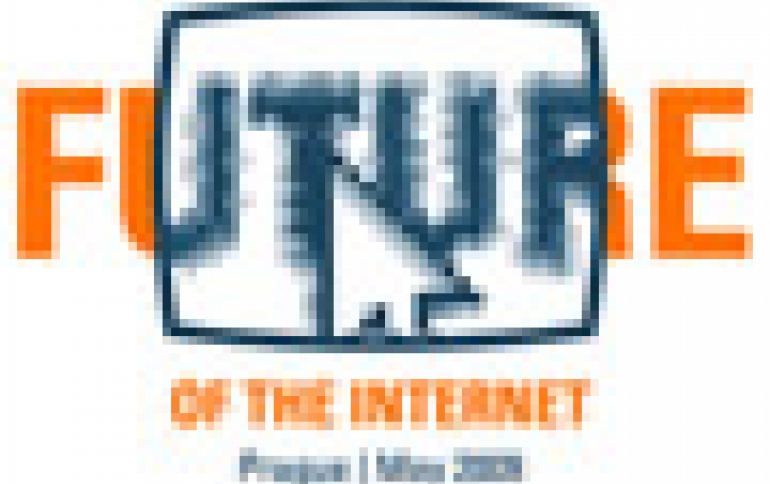 Gemalto, Microsoft, Nokia and Philips Team Up to Advance 'Trust in Digital Life'
At the Future of the Internet conference in Prague today, Gemalto, Microsoft, Nokia and Philips announced a new initiative that will address the issue of trust in new and emerging digital services. The initiative aims to bring European public and private stakeholders together to advance 'Trust in Digital Life' through the development of a common vision. Based on the vision, the initiative will create an agenda for innovation and promote alignment of public and private policies.
Consumers' trust is key to the adoption and success of future digital services in industries such as communications, commerce, healthcare, and administration. Erosion of privacy and crime can seriously hamper the worldwide economic growth. According to a recent Unisys Security Index survey, identity theft and bank cards fraud are the top two concerns in a consumer's digital life. These trust issues even surpass other fears outside the digital life such as national security and epidemics.
This joint initiative aims to help consumers overcome the fear of identity fraud and data breaches that have dampened trust in digital services. 'Trust in Digital Life' takes a multi-disciplinary approach - involving users, markets, legal and societal aspects, and technology - that will accelerate research and development of trustworthy technologies and products.
"It is essential to safeguard the European social 'acquis' in a future world where many human and business activities are critically dependent on complex technology infrastructures and digital services," says Mario Campolargo, director Emerging Technologies & Infrastructures at the European Commission. "Industry, government and users must work together to promote trust and prevent malicious intent and crime."
The initiative also invites other partners that share the vision of Trust in Digital Life.
For additional information visit
http://trustindigitallife.eu
.