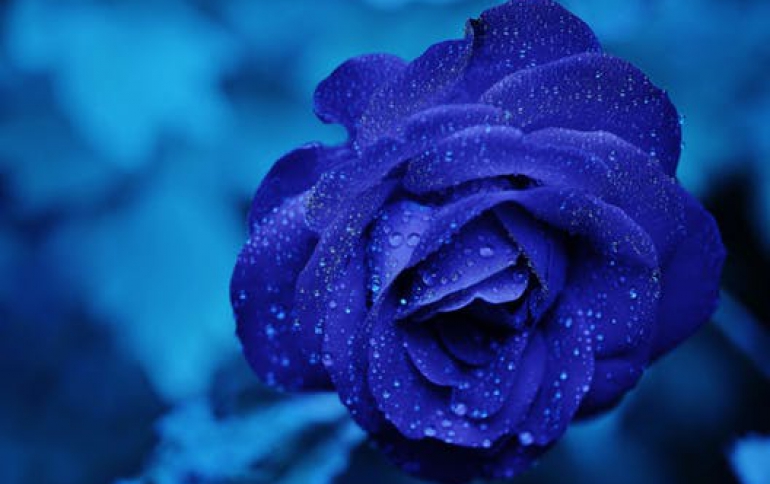 NXP Ships First NFC Chip
NXP, the independent semiconductor company founded by Philips, today unveiled the world's first industry standard Near Field Communication (NFC) controller, delivering a fully compliant platform for handset manufacturers and operators to introduce next generation NFC devices and services.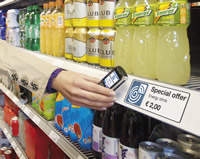 The new NXP PN544 chip is based on the latest NFC specifications by the European Telecommunications Standard Institute (ETSI). It will enable mobile phone users to access a new range of contactless applications such as mobile payments, transport and event ticketing as well as data sharing directly from the mobile phone SIM (Subscriber Identity Module) for improved on-the-go experience.
NXP has created with the PN544 a solution which is fully compliant with all released NFC specifications on the Single Wire Protocol (SWP) connection with the SIM and the Host Controller Interface (HCI). In addition, NXP worked closely with SIM card manufacturers such as Gemalto, Oberthur Technologies and Giesecke & Devrient to ensure SWP interface interoperability including support of the MIFARE technology. The new NFC controller is backwards compatible and interoperable with existing contactless infrastructure for payments and ticketing, already in place across the world.
To meet the needs of the differing handset manufacturers, the PN544 has been designed to support the three main architectures which are used to secure NFC transactions, including the Secure Element within the Universal Integrated Circuit Card (UICC), within the SD card and within the mobile handset (embedded Secure Element: PN544 plus Smart MX security chip in a pin to pin compliant solution).
NXP has co-invented NFC jointly with Sony in 2002 and co-founded the NFC Forum in 2004 to drive collaboration with all stakeholders within the industry and help standardize the technology.
NXP's PN544 is currently being sampled by a number of andset manufacturers. Mass availability of the product is targeted during Q3 of 2009 - at the same time first commercially NFC-enabled handsets are expected to be launched.