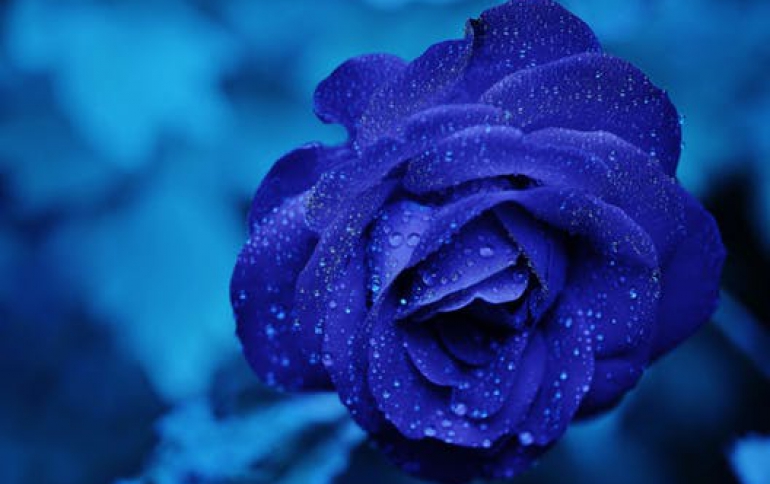 Get Xbox Game Pass and Forza Games For $99
Microsoft announced a special offer that unites Forza and Xbox Game Pass fans.
For a limited time, get a year of Xbox Game Pass ($120 value), Forza Horizon 3, and Forza Motorsport 7 to keep - all for $99. This offer is open to new as well as existing Xbox Game Pass members, starting September 13 through September 30.
You can take advantage of this offer on Xbox.com or from your Xbox One console. You can begin playing games with Xbox Game Pass immediately and will receive codes to download Forza Horizon 3 and Forza Motorsport 7 via Xbox Message Center, likely within 7-10 days, but no later than October 21, 2018.