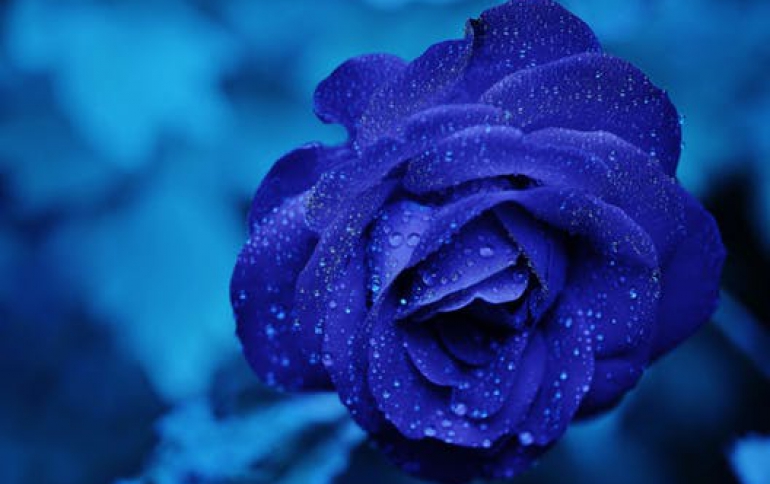 Gigabyte to launch new motherboard brand
Gigabyte Technology will officially start marketing its second-brand motherboards, the Axper, with the goal of increasing its share in the entry-level market, according to Taiwanese DigiTimes.com. However, market sources said that Gigabyte's move is to compete with the low-priced ASRock motherboards, the second-brand boards launched by industry leader Asustek Computer.

The Axper boards will not be launched globally. Instead, Gigabyte will initially promote the Axper boards in the Asia-Pacific region, where the markets are more sensitive to pricing, said the sources. The motherboards will begin appearing on store shelves in mid-May.

A US and European launch will follow in mid-June, according to sources.

Shipments of the Axper boards are expected to account for about 5% of Gigabyte's projected 15 million motherboard shipments this year.The company expects the proportion to rise to 20% in 2004.