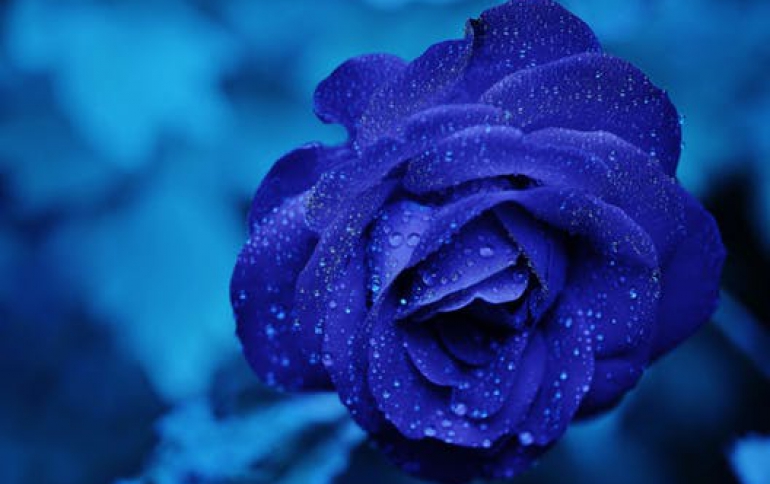 GIGABYTE Launch Thin Mini-ITX Series Motherboards
GIGABYTE TECHNOLOGY today debuted its latest motherboards series based on the Thin Mini-ITX form factor. The new GIGABYTE H77TN and B75TN motherboards enable the creation of slim and compact All-In-One (AIO) PC designs that adhere to Intel's AIO PC specification.

Featuring a low profile design that is 43% thinner than traditional Mini-ITX motherboards, GIGABYTE Thin Mini-ITX motherboards offer a full featured PC experience with performance and specification options that you'd expect from a traditional desktop PC setup.

The GIGABYTE H77TN and GIGABYTE B75TN motherboards are based on the Intel H77 and B75 chipsets supporting 2nd and 3rd generation Intel Core processors. At just 17cm x 17cm, and a mere 2.5cm high, GIGABYTE Thin Mini-ITX motherboards also integrate flexible power specifications that include a selectable panel power driver, selectable back light power including 12v and 19v options, and a wide 12v to 19v voltage input range for a variety of power source options.

GIGABYTE Thin Mini-ITX motherboards also offer IO flexibility with a x4 PCI Express expansion slot accompanied by both mSATA and Mini PCIe slots offering a wide range of modern and legacy IO options.

Thin Mini-ITX builds on the popular and mature 17cm x 17cm Mini-ITX form factor, adding an additional 2.5cm IO shield height limitation that ensures compatibility with thinner chassis and builds. Other optimizations such as CPU socket placement and SODIMM memory come together to make a form factor that is built to power sleek system designs.

GIGABYTE Thin Mini-ITX motherboards can be used in a range of slim-line industrial and commercial spaces including POS systems, casino gaming PCs, industrial PCs and digital signage units. However a GIGABYTE Thin Mini-ITX motherboard is the starting point for any DIY user or enthusiast builder looking to create their own All-in-One PC.