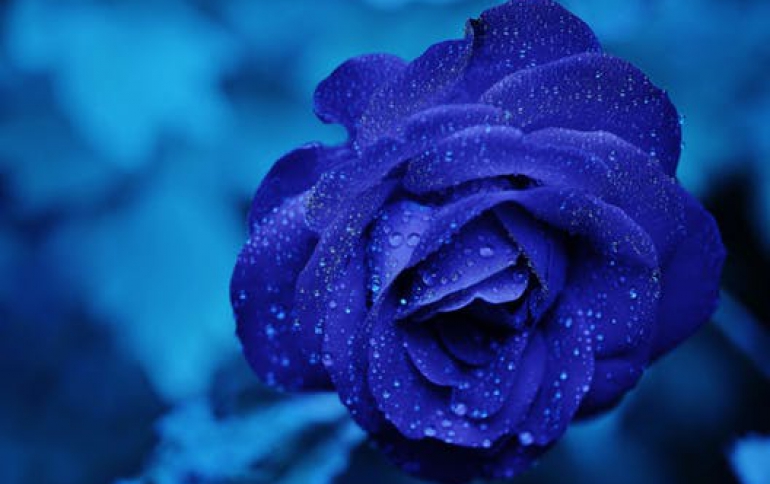 GIGABYTE Showcases USB 3.0 Motherboards at CES 2010
GIGABYTE TECHNOLOGY will focus on new USB 3.0 SuperSpeed products at CES this year with compatible 3rd party device demos and the introduction of the GA-H57M-USB3 and GA-H55M-USB3 motherboards. These new motherboards are based on yet to be announced chipsets from Intel and increase GIGABYTE's range of SuperSpeed USB 3.0 motherboards to 13 models. GIGABYTE plans to introduce a further 11 motherboard models before the end of January 2010. A list of available and 'coming soon' GIGABYTE USB 3.0 products is available
here
.
GIGABYTE is working with other USB 3.0 device vendors to ensure cross-compatibility between products. With this in mind, GIGABYTE recently launched the USB 3.0 motherboard microsite that lists compatible 3rd party USB 3.0 devices that include an ultra slim USB 3.0 SSD from OCZ, external hard disk drive (HDD) enclosures from Inxtron and DoTop, an HDD docking station from Sharkoon and other USB 3.0 accessories from DoTop.
GIGABYTE is also working with USB 3.0 integrated circuitry (IC) vendors on product compatibility such as Genesyslogic (USB 3.0 to SATA 3Gb/s Bridge Controller).
GIGABYTE will demonstrate their USB 3.0 motherboards and compatible 3rd party SuperSpeed devices at a party at the Palms Place Hotel and Spa.