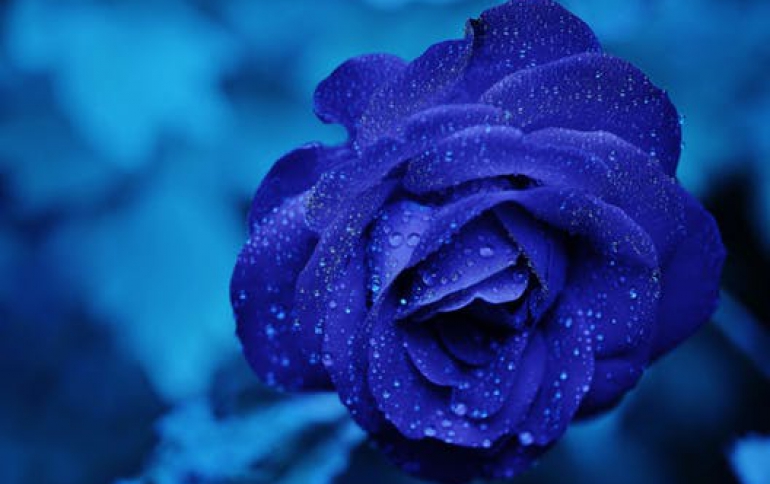 Glitch hits DirecTV TiVo boxes
A software glitch is freezing playback of stored shows on some DirecTV boxes that access TiVo's digital video recorder service.
The glitch apparently is caused by a software upgrade, version 3.1.0c, that was first downloaded by DirecTV TiVo set top boxes earlier this month, according to postings to a number of TiVo community sites.
"I first noticed the problem a few days after the upgrade was downloaded to my recorder, which was Thursday (July 8)," said Dale Betterton, an attorney who lives in Baltimore. "The video would freeze live programming, but the sound would continue."
The problem seems to so far only affect first-generation set top boxes and not the newer Series2 boxes. Representatives from TiVo confirmed the problem but would not give further details, such as what the upgrade was meant to do.
TiVo said the short-term resolution is to unplug the boxes, wait for a few minutes and restart them.
Betterton tried the Band-Aid fix but said the problem returned a few days later.
TiVo said it is working to resolve the problem.
"A software fix will be available in a few days that will permanently fix this issue," the company said in a short e-mail statement.
DirecTV representatives were not initially aware of the problem and are looking into the issue.
DirecTV subscribers make up the majority of TiVo's subscriber base. As of April 30, there were 872,000 DirecTV subscribers using TiVo's service. By comparison, 724,000 TiVo subscribers use standalone boxes that connect to other service providers, such as cable connections.
DirecTV has been a significant supporter of TiVo since its inception, investing in the company back in April 1999. But more recently, DirecTV has been pulling out of its investments, including TiVo.
This story has a happy ending for Betterton. When he called to complain to DirecTV, he received a $75 credit towards a Series2 box, which he purchased, and he has not had any problems since.
According to the latest posts on various TiVo community forums, a new software upgrade is now available, 3.1.0c2.
In related news, new TiVo recorders are due out this summer. TiVo will unveil a Series2 recorder with a new look in mid-August, and licensing partners Toshiba and Humax are expected to release DVRs with DVD-burning capabilities.
From News.com