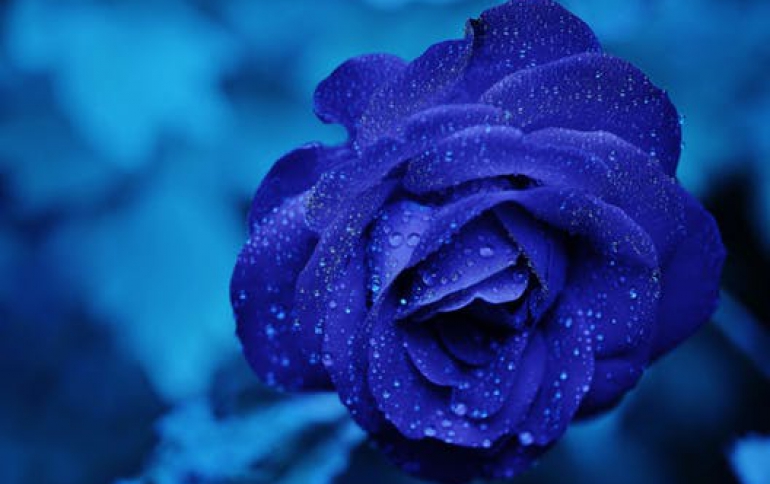 New TiVo recorders on the horizon
New digital video recorders using TiVo's service will be coming out this summer.
The San Jose, Calif.-based company will unveil a Series2 recorder with a new look in mid-August, and licensing partners Toshiba and Humax are expected to release DVRs with DVD-burning capabilities, according to TiVo. Pioneer Electronics, another TiVo partner, announced Wednesday that its DVD rewritable drive, the DVR-108, will be a recommended component of TiVo's DVR and DVD burner reference design.
The combination DVR and DVD boxes will allow consumers to record television programming and then burn it to DVD-R or DVD-RW discs. The Pioneer drive is capable of recording and writing to DVD+R and DVD+RW media as well, but TiVo's design limits users to only DVD-R and DVD-RW discs.
Partnering with manufacturers to expand the number of products that can tap into TiVo's service is a key part of TiVo's strategy to increase its subscriber base. Fees for TiVo's service are $12.95 per month or $299 for the life of the recorder. The service allows consumers to pause and record live television broadcasts and program boxes to record future shows.
Toshiba and Humax are expected to release boxes based on the reference design later this summer. Pioneer has been shipping two DVR and DVD recordable boxes, the DVR-810H and Elite DVR-57H, for about a year, according to a company representative.
TiVo will unveil a new Series2 reference design, which will have similar features and prices as current boxes but will have a new look, according to TiVo representatives.
From News.com