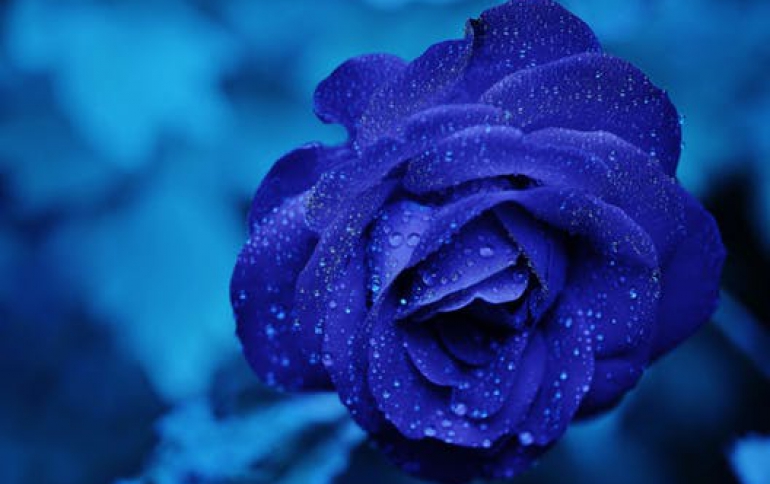 Global Blu-ray Disc Market to Reach 6.6 Billion Units by 2017
With growing popularity of high-definition televisions and falling BD player prices, the Blu-ray discs market will continue to grow strongly in future years, according to a new report released by Global Industry Analysts, Inc. The growth of Blu-ray disc media has been inextricably linked to the growth of consumer entertainment, especially in the area of movies, as these discs provide massive storage capacity needed for high definition movies. The continuing interest in the blu-ray technology is mirrored by the fact that despite the recession, shipments of both blu-ray discs and disc players continued to grow strong, supported by consumers' aspiration to own digital gadgets that help make modern digital lives more entertaining and productive. With movies providing an escape route from the hardships on the economic front, sales of movie titles in blu-ray discs continued to witness sturdy gains as struggling consumers resorted to movies as a source of entertainment during the recession. Also, the recession induced change in spending habits has created a shift away from watching movies in expensive multiplexes towards watching movies at home, thereby creating demand for blu-ray discs and blu-ray players. In short, Global Industry Analysts claim that the recession has failed to quell the experience of viewing 2 million pixels of image data and listening to lossless Dolby digital sounds, on home theater systems. Increase in movie titles in blu-ray format for HDTVs, especially 3D blu-ray, also helped prop up growth patterns.

A key advantage blu-ray enjoys over other rival formats is the wide range of content creators who are releasing their titles on BD discs. Today, there are more than 1,500 Blu-ray video releases in the market encompassing a breadth of titles. Almost all renowned Hollywood studios such as Twentieth Century Fox, Walt Disney Pictures, and Warner Bros. Entertainment, and several other smaller studios support Blu-ray, as the principal video technology of the 21st century. Several studios have also announced to release continuous line up of catalog titles and new feature films on Blu-ray disc along with DVD every year. The trend is expected to pick up pace in coming years as more and more blu-ray enabled products including home video decks, PC drives, PCs fitted with BD drives, and blank media, appear on the market.

As the blu-ray technology continues to improve in research labs and with consumers penchant for high-resolution movies only growing stronger, demand for blu-ray discs will continue to grow despite its higher price when compared to DVDs. The rate of growth and expanding popularity of blu-ray discs is forecast to challenge the market for DVDs in the upcoming years, which is already feeling the heat of cannibalization of market opportunities.

The US and Europe together accounts for a lion's share of the global Blu-ray Discs market. The popularity of blu-ray disc format has spread all over the world encouraged by the higher storage requirements of HD video content. Although the fruition of the prediction that blu-ray is the future of entertainment is yet to be seen, demand although stabilizing is forecast to continue to rise at healthy double-digit rates in the immediate short term.