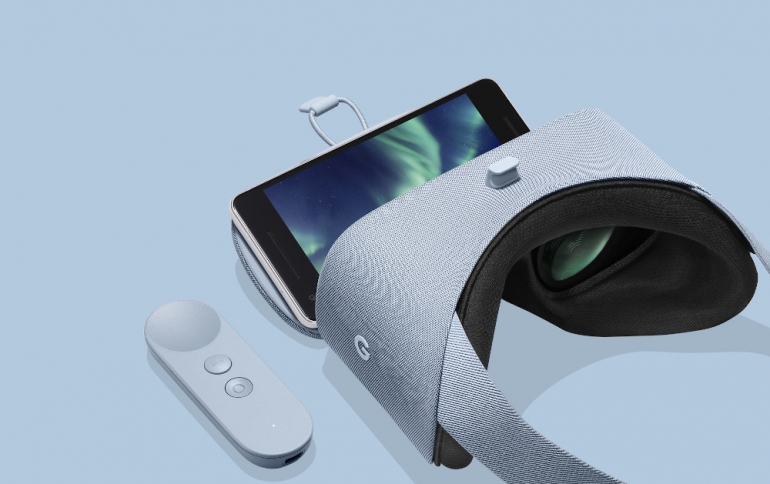 Google Abandons The Daydream View Phone-based VR Concept
Google has shelved the Daydream View smartphone VR concept as it was actually never been embraced by consumers.
Google VR hardware is not compatible with the recently introduced Pixel 4 smartphones and Google has decided to stop the sales of Daydream View headsets entirely. Google said that there "hasn't been the broad consumer or developer adoption" of Daydream that it had hoped, partially due to "clear limitations constraining smartphone VR from being a viable long-term solution." It is true that when the phone is in VR headset, the user doesn't has access to the phone.
Various other companies have also pulled support for the Daydream View platform, and Google has shut down its Spotlight Stories VR studio and Daydream's Play Movies and TV app.
Phone-based VR came at a time that VR was not popular and cheap for consumers. VR headsets like the Oculus Rift and the HTC Vive had a price tag of $700 to $800 each. They also required a compatible and powerful PC.
Samsung has also neflected its own Gear VR device. Though the S10 continues to be compatible with the headset via an adapter, the newest Note 10 is not.
Currently, more affordable options like the $200 Oculus Go gain popularity. And for those willing to spend more, the standalone Quest with its two 6DoF controllers and superior motion tracking is a great option.