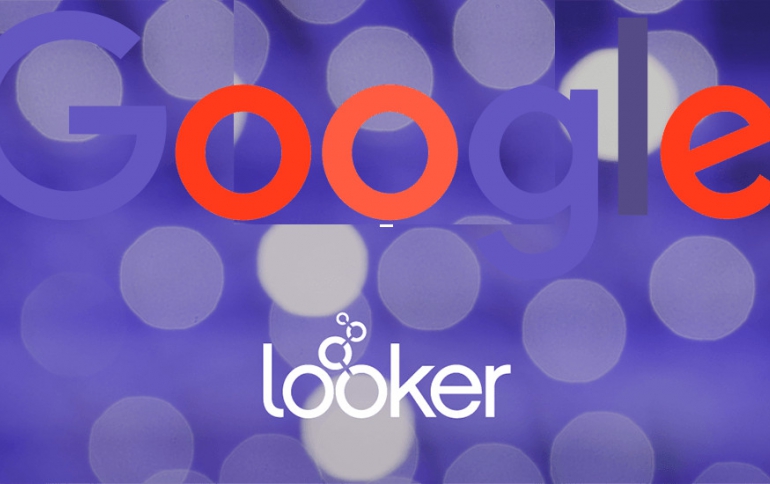 Google to Acquire Looker For $2.6 billion
Google LLC has entered into an agreement to acquire Looker, a unified platform for business intelligence, data applications and embedded analytics, in a $2.6 billion all-cash transaction.
Upon the close of the acquisition, Looker will join Google Cloud.
The addition of Looker to Google Cloud will provide Google's customers with a more comprehensive analytics solution — from ingesting and integrating data to gain insights, to embedded analytics and visualizations — enabling enterprises to leverage the power of analytics, machine learning and AI.
The acquisition of Looker is expected to be complete later this year and is subject to customary closing conditions, including the receipt of regulatory approvals.
The acquisition gives Google a new tool in its campaign to sell more cloud storage and software. So far, the company has struggled to compete with larger rivals Amazon.com Inc. and Microsoft Corp.