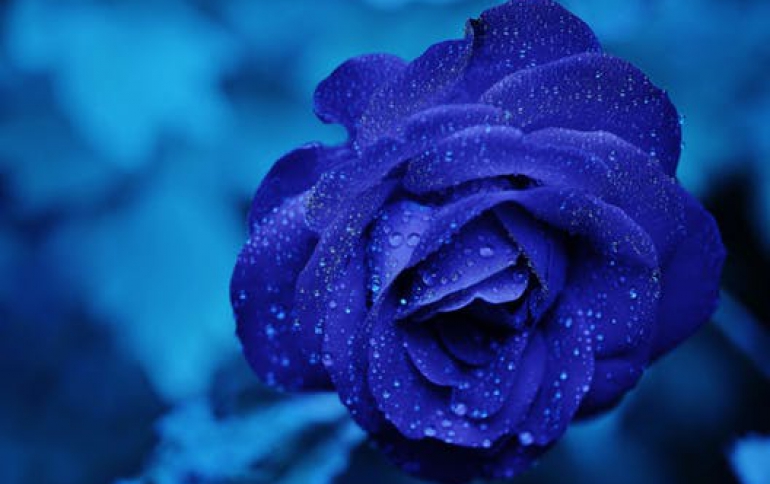 Google AI Translation System To Support More Languages
Google said Tuesday that it will add more languages to its new artificial intelligence (AI) translation system and improve quality and reduce errors of services offered.
In November, Google Translate switched to a new system called Neural Machine Translation (NMT), an end-to-end learning framework that learns from millions of examples.
"Over the next couple of weeks, these improvements are coming to Google Translate in many more languages, starting right now with Hindi, Russian and Vietnamese," Barak Turovsky, who is responsible for product management for Google Translate, said in a release.
The service, which translates entire sentences rather than just phrases, is currently available in English to French and seven other languages. The others are German, Spanish, Portuguese, Chinese, Japanese, Korean and Turkish.
"Neural translation is a lot better than our previous technology, because we translate whole sentences at a time, instead of pieces of a sentence," he said.
The multilingual system is based on machine learning that provides computers with the ability to learn without being explicitly programmed. Previous systems translated words and phrases independently within a sentence.