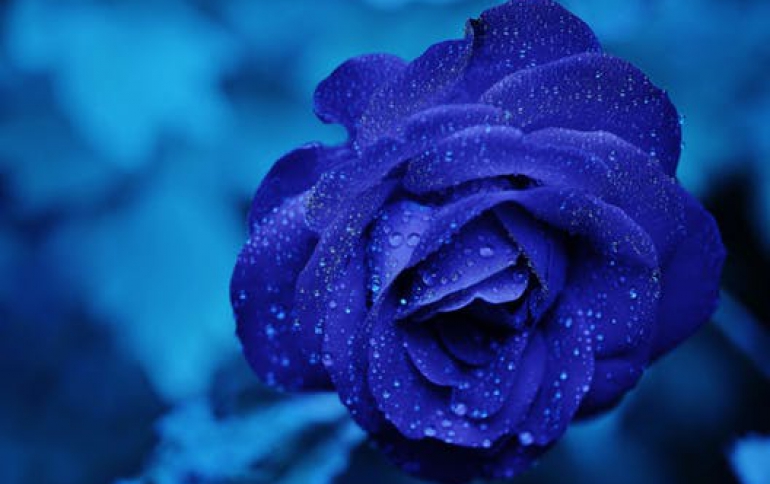 Google Buys Pittsburgh Pattern Recognition
Google bought Pittsburgh Pattern Recognition (PittPatt), a company that develops face recognition software for images and video. PittPatt was established in 2004 by a team of researchers at the Carnegie Mellon University's Robotics Institute. The company worked to advance the research and technology in many important ways and has seen its technology come to life in some very interesting products.

At Google, computer vision technology is already at the core of many existing products (such as Image Search, YouTube, Picasa, and Goggles).

Google has not disclosed any financial details related to the acquisition.