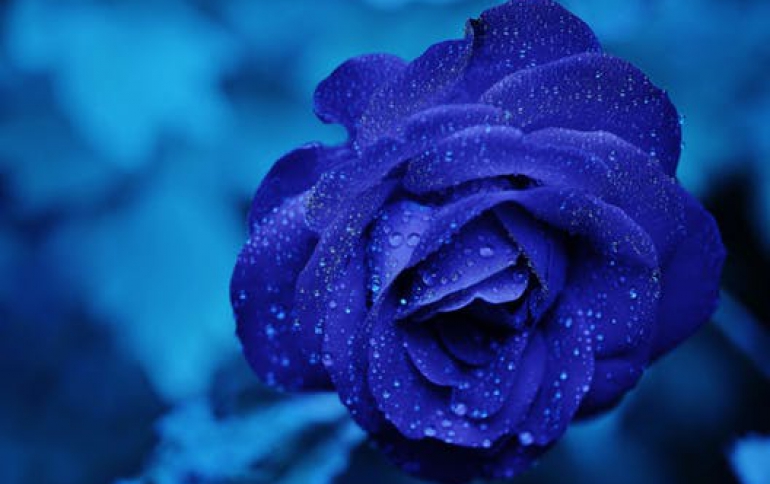 Google, eBay Form Advertising Alliance
Google will begin selling advertising on Web auction leader eBay and help buyers quickly ring an online merchant to do business. The arrangement announced Monday promises to introduce "click-to-call" Web site technology to a broader audience and potentially speed its adoption as a means to more quickly connect online consumers with advertisers. It allows potential buyers to call up sellers by clicking a link in a Web page.

Last year, eBay Inc. bought the Internet phone service Skype. Google has its own messaging and voice telephone service, Google Talk. Both services will be used in the partnership, though details were not disclosed.

Under the partnership, Google would become the exclusive provider of text advertising on eBay outside the United States. In May, eBay announced a deal with the No. 2 Internet search engine, Yahoo, to serve all its domestic advertising.

The second component of the alliance calls for the two Silicon Valley companies to work together on developing a service that lets Web surfers place telephone calls through their computers or handheld devices when they click on a link in an Internet ad.

San Jose-based Ebay also owns PayPal, the online payment service, and when the company joined advertising forces with Yahoo, PayPal became the preferred payment provider for purchases made on Yahoo.

Similarly, eBay plans to rely on Google's international presence to build a worldwide market for Skype, the Luxemborg-based Internet phone provider the company acquired last year.

The companies said they would use Skype and Google Talk, the search engine's instant messaging and voice-over-Internet telephone service, to build a search function that lets Web surfers launch Internet phone calls to eBay merchants or Google advertisers by clicking on ads.

Promoting "click-to-call" advertising was also part of the deal eBay announced with Yahoo in May.

Although eBay already was one of Google's biggest advertisers, the search engine launched a rival online payment service to Paypal in June.