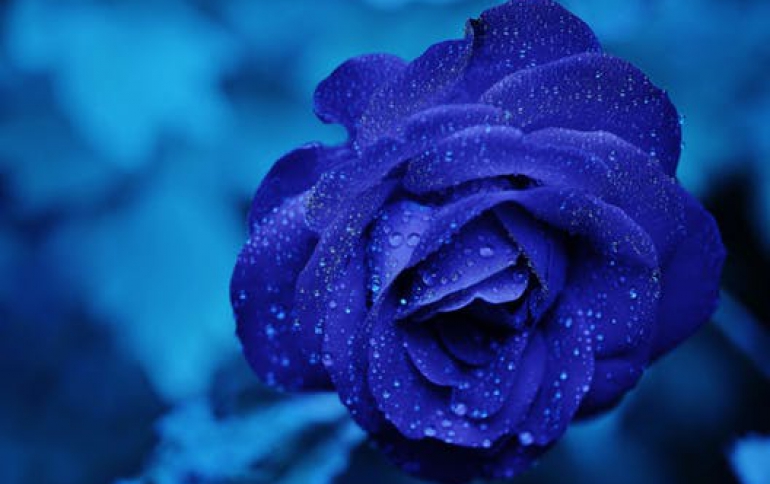 Google Hotel Ads Become Part of Google Ads
To help its partners efficiently scale, Google is making Hotel ads a part of the Google Ads platform with a new campaign type.
In 2010, Google started showing sponsored hotel prices in Google Maps. Since then, the company has expanded Google Hotel ads to more than 150 countries on Google.com and Google Maps, helping travelers browse hotels on mobile devices and spot hotel deals.
Now Hotel ads are becoming a part of the Google Ads platform with a new campaign type. Hotel campaigns in Google Ads will launch later this year, enabling you to manage your Hotel campaigns alongside your other campaigns in a single platform. Gogole is also launching a new Hotel Center to simplify the management of your hotel price feeds.
Yesterday at Google Marketing Live, Google introduced a new campaign type in Google Ads called Hotel campaigns. This campaign type will simplify campaign management and optimization. Specifically, the benefits include:
Hotel groups to organize hotels by important attributes like brand and class
Bidding controls that allow marketers to optimize for bidding dimensions unique to hotels like a traveler's length of stay or check-in day and audience bidding
Smart bidding powered by machine learning to maximize bookings at your ROI goal
Rich reporting and familiar responsive interface available with the newly redesigned Google Ads
Hotel price feed management can be complex and time-consuming. With Hotel campaign management moving into Google Ads, Google is also redesigning how partners optimize and manage their hotel price feeds in a new Hotel Center. This Hotel Center will:
Simplify feed troubleshooting with faster and more intuitive in-product guidance
Quickly optimize your feed's health with actionable opportunities and one-click fixes
Use a central hub to power other price feed-based hotel features in the future, like dynamic remarketing creatives.
The existing Hotel Ads Center will be replaced with the new Hotel Center in phases. Google is starting with the basics first, focusing on a better way to submit your hotel inventory and describe your hotel properties.
Hotel Ads will launch as an open beta available to advertisers later this year.