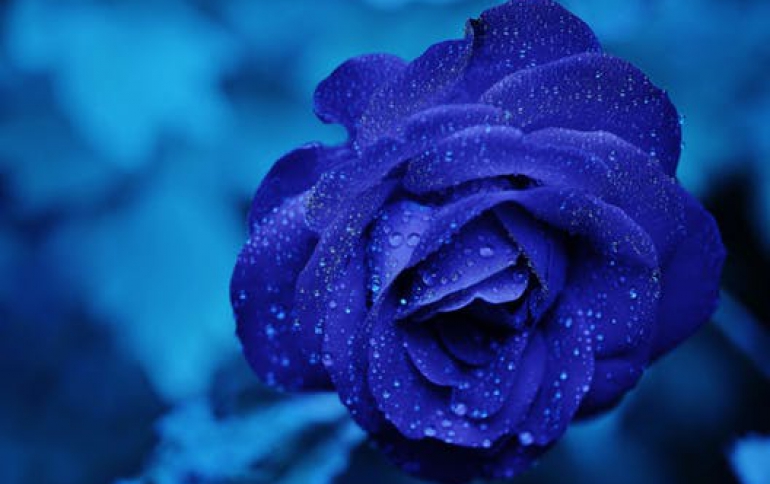 Google+ Integrated With Google Apps
Google+ is now available to people who use Google Apps at college, at work or at home. Starting now you can manually turn on Google+ for your organization. Once Google+ is turned on, your users will just need to sign up at google.com/+ to get started. For users who use Google Apps for Business or the free version of Google Apps and who have chosen to automatically enable new services, Google+ will automatically become available to all of your users over the next several days.

Google Apps users will have access to the same set of features that are available to every Google+ user, and more. In addition to sharing publicly or with your circles, you'll also have the option to share with everyone in your organization, even if you haven't added all of those people to a circle.

Hangouts with extras, which combines multi-person video chat with screen sharing and collaboration in Google Docs, lets you work together on projects even when your team can't be in the same room. Whether you're out of town, working on a project with a distributed group, or just don't feel like walking to the next building for your meeting, Hangouts with extras can give your team the productivity boost it needs.

For those of you who've already started using Google+ with a personal Google Account and would prefer to use your Google Apps account, Google is building a migration tool to help you move over. With this tool, you won't have to rebuild your circles, and people who've already added you to their circles will automatically be connected to your new profile. Google expects this migration option to be ready in a few weeks.

Google+ Creative Kit

Google+ has also added Creative Kit, a fast way to make edits to your photos. You can add that "vintage feel" to your vacation photos or sharpen those snapshots from the family barbeque.

The new controls only work in the desktop version, and are accessed by clicking the edit button when you're in the fullscreen light-box view and selecting "Creative Kit." You are then launched into an editor which is powered by PicNik. Here you can crop and tweak your photos, but you can also apply Instagram-style filters and perform some edits.

Google has also added some limited-edition Halloween effects to the Creative Kit, and is inviting everyone on Google+ to join a ghoulish (and good-spirited) photo competition.

Through the end of October, simply add some spook to your photos, and share them publicly on Google+ with the hashtag #gplushalloween. Google will assemble a surprise panel of celebrities, and next Thursday, Nov 3, they'll announce their favorites.