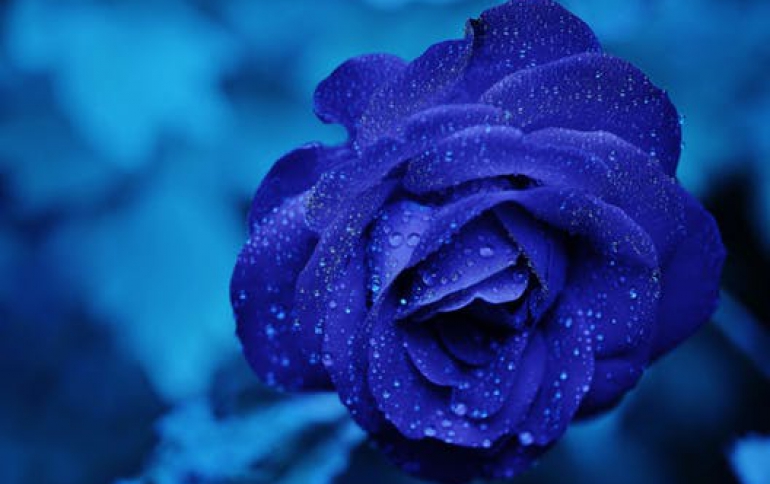 Google Introduces YouTube Slam
Google has just released
YouTube Slam
, a new "video discovery experiment." Youtube Slam features weekly updated videos that battle head-to-head in Comedy, Cute, Music, Bizarre and Dance categories, where users' votes determine who wins the Slam and gets featured on the page's leaderboard.
Users can earn points for predicting the crowd favorites, and see how their stack up against other players at the end of each week.
YouTube's blog said it was initially launching the service with five categories - comedy, cute, music, bizarre and dance.
The move was designed to keep visitors on YouTube for longer and deepen their ties to the website, as the popularity of Vevo - a music video website owned by Universal Music, Sony Music and the Abu Dhabi Media company - is rising.