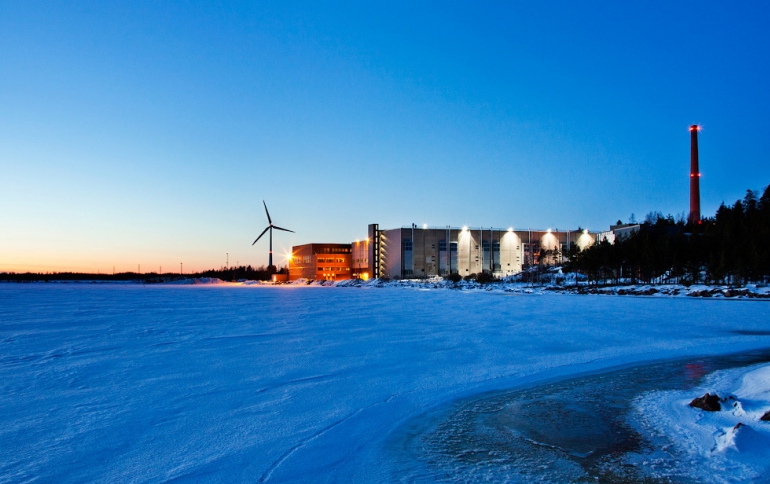 Google to Invest 3 Billion Euros in European Data Centers
Google CEO Sundar Pichai announced from Helsinki, Finland, the company's plan to invest 3 billion euros to expand its data centers across Europe over the next two years.
That will bring Google's total investment in Europe's internet infrastructure to 15 billion euros since 2007.
As part of this new investment, Google plans to invest another 600 million euros in 2020 to expand its data centre presence in Hamina, Finland, bringing the total investment by Google to 2 billion euros since 2009. Google bought the Hamina site from paper firm Stora Enso in 2009. The location is close to the Russian border and uses seawater from the Gulf of Finland to reduce energy used in cooling.
Pichai also announced the launch of 10 renewable energy projects in Europe. These agreements will spur the construction of more than 1 billion euros in new energy infrastructure in the EU, ranging from a new offshore wind project in Belgium, to five solar energy projects in Denmark, and two wind energy projects in Sweden. In Finland, two new wind energy projects will more than double Google's renewable energy capacity in the country.