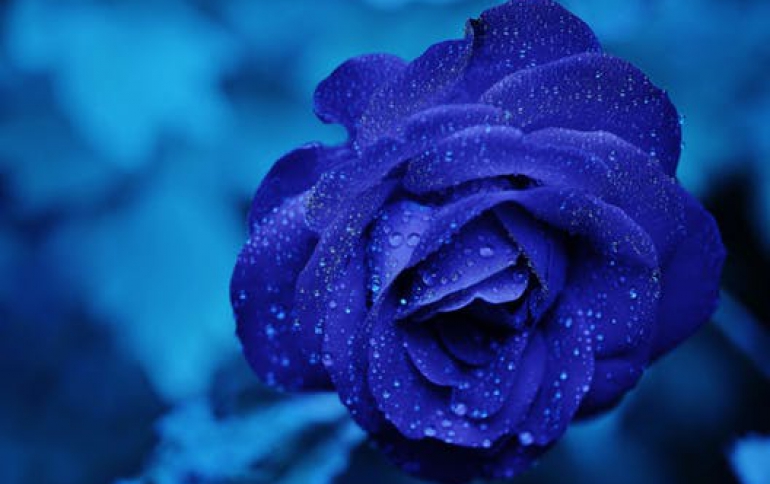 Google Invests in Exchange Bidding
Google has acquired Invite Media, a start-up based in New York and Philadelphia. Invite Media has developed technology that enables advertisers and agencies to use "real time bidding" to buy display ad space, and to optimize display ad campaigns, across multiple advertising exchanges, all in a single interface. Real time bidding technology enables advertisers and agencies to tailor their bids on an impression-by-impression basis, based on their own data, when bidding on websites that choose to make their ad space available through an advertising exchange. Exchanges that enable real time bidding to all, or some, of their buyers include the DoubleClick Ad Exchange, along with a number of other exchange platforms.

For example, using real time bidding, a retailer running a display ad campaign for a shoe sale can bid $5 CPM (cost per 1000 impressions) for ad impressions on a particular news website, but specify that it will bid $10 CPM and show an ad for running shoes if it knows that browser has previously visited the athletics part of its website. Details of the ad impression are passed to the retailer's bidding platform in real time by the exchange, and the auction takes into account the retailer's increased bid. This technology lets advertisers and agencies continuously tailor and hone their display ad campaigns, and alter their bids and ads, to reach potential customers they want to attract.

Google plans to continue to invest significantly in improving Invite Media's technology and products as a separate platform and, in time, make it work with the company's DoubleClick for Advertisers (DFA) ad serving product. DFA enables advertisers and agencies to plan, target, serve and measure display ad campaigns across the web. Integrating Invite Media's technology will help DFA's clients to buy ad space across multiple ad exchanges, as part of managing their broader display ad campaigns.