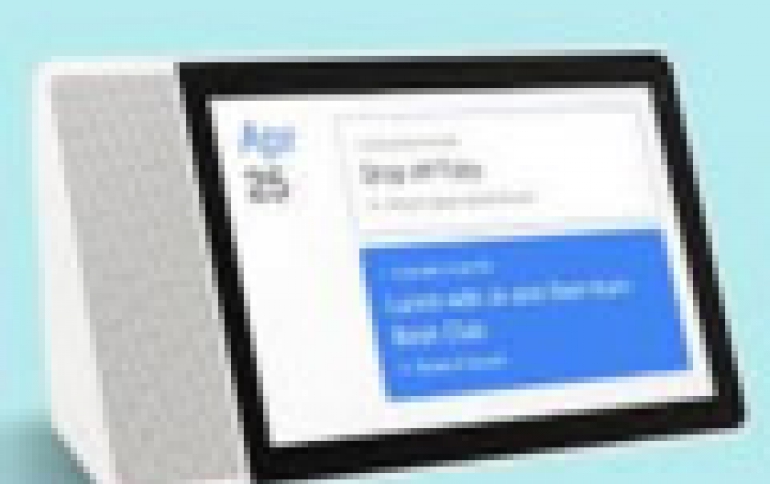 Google to Launch Its Own Smart Display, Report Says
Google 's Assistant-powered smart speakers with displays have been already released by Lenovo and others but the search giant seems to be ready to release a device under its own branding.
The release is positioned by a Nikkei report later this year.
"Google targets to ship some 3 million units for the first batch of the new model of smart speaker that comes with a screen," one industry source told the Japanese publication. "It's an aggressive plan."
Smart speakers with displays offer consumers with an easy wasy to tweak settings, look up information, follow recipes, or watch videos. But despite these benefits, it's not clear that the format can compete with tablets and laptops.
Google in January introduced its Smart Display platform with devices from JBL, Lenovo, LG, and Sony.
Google's current smart speaker line-up includes the Google Home, budget Home Mini, and speaker-heavy Home Max. Rival Amazon.com has similar devices alongside the alarm clock-sized Echo Spot and larger Echo Show.