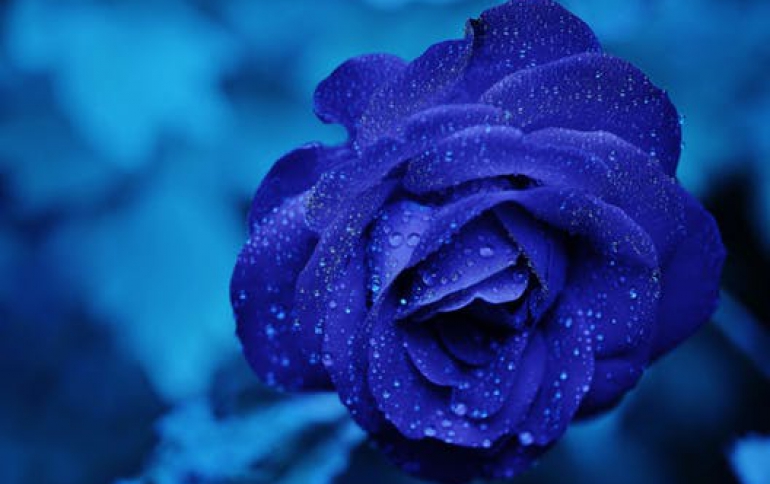 Google Offers More Local Deals Personalized to Your Interests
Google unveiled big changes to its fledgling daily deals business on Thursday in the midst of rival Groupon's IPO roadshow. Google has made improvements to its Google Offers deal site, which help users find daily deals tailored to them. First, the company is delivering deals from a bunch of new categories including outdoor adventure sports, luxury experiences, family-friendly events, classes and more. Google is also introducing a personalization quiz to help users find just the deal they want, all in one place.

Google Offers subscribers in the San Francisco Bay Area will get the new deals first, but the company plans to roll out the bigger inventory of deals to new cities in coming months.

To make all this happen, Google partnered with deal providers including Dealfind, DoodleDeals, Gilt City, GolfNow, HomeRun, Juice in the City, kgbdeals, Mamapedia, Plum District, PopSugar Shop, ReachDeals, Active.com Schwaggle, TIPPR and zozi. Now, with one account users can purchase, manage and redeem all their offers in one place.

Using a personalization quiz, users can tell Google what categories they're interested in and where they hang out so Google can send them just the tailored offers that match their interests?all in one email.

Users can subscribe to receive deals that match their interests at google.com/offers.

Google tried to buy Groupon, the largest daily deal site, for about $6 billion in 2010, but was rebuffed.