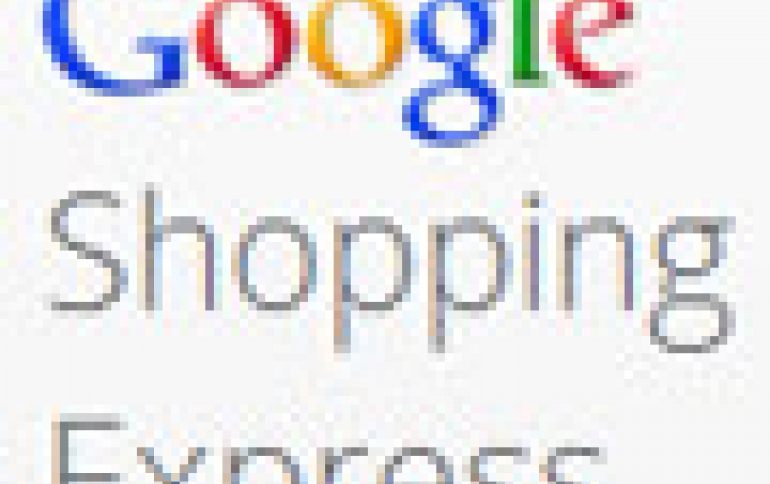 Google Offers Same-day Delivery in San Francisco Bay Area
Google is piloting a same-day delivery service in the San Francisco Bay Area in an effort to compete more with e-commerce leader Amazon.com.
Google Shopping Express
has opened on Thursday morning in a limited launch focused on San Francisco residents.
Shoppers who sign up will get six months of free, same-day delivery of online orders placed with select retailers in the area. Companies taking part in the test include national retailers such as Target, Office Depot Inc, American Eagle Outfitters, Staples Inc and Toys 'R' Us Inc and local firms such as Blue Bottle Coffee and Palo Alto Toy & Sport.
Google is working with local courier companies that pick up products from local stores and deliver them to shoppers' homes.
Wal-Mart Stores is also testing a same-day delivery service called Walmart To Go in five metro areas.
EBay launched a same-day delivery service in San Francisco and New York last year.