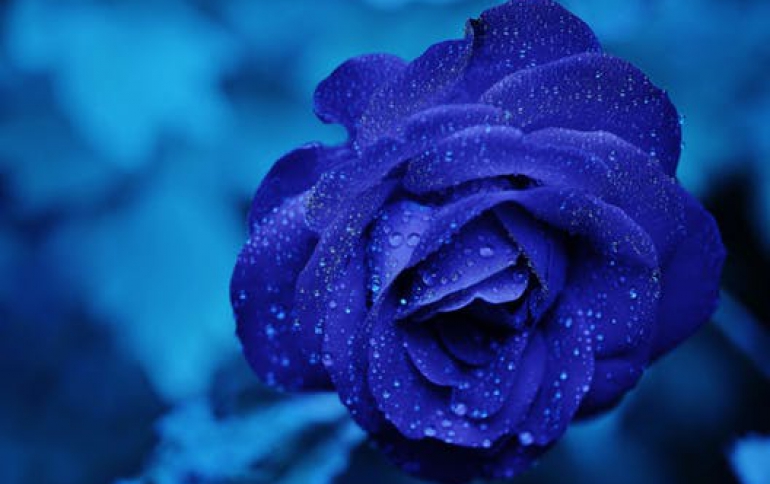 Chromebook Pixel LTE Coming With Verizon On April 8
Google's premium notebook will officially go on sale in the US next month tied to Verizon's LTE network.
Chromebook Pixel
, which runs Google's own Chrome OS and, is boasting the highest resolution screen of any 12-inch portable computer currently available (12.85" 2560x1700 with 239 pixels per inch)
As well as LTE mobile internet, the Chromebook Pixel offers wifi connection, a full touch screen, 4GB of RAM and a 64GB solid state hard disk. Users have access to web-based applications Google offers within Google Drive plus 100GB of free cloud-based storage. The notebook is not backward compatible with the more common 3G standard.
However, it costs $1449 plus sales tax according to the Google Play site.
In comparison, Apple's Mac book Air notebooks -- which have a full operating system more powerful chipsets, a larger hard drive -- start at $999 for the 11-inch model while MacBook Pro laptops start at $1199 for a 13-inch model complete with a 500GB hard disk and an optical drive.