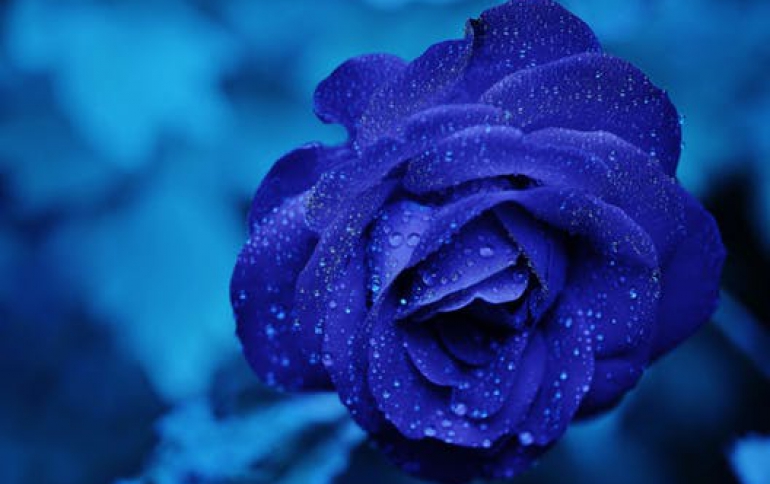 Google Opening Artificial Intelligence Research Center in China
Google is launching the Google AI China Center, its first such center in Asia, at the Google Developer Days event in Shanghai today.
This Center joins other AI research groups Alphabet is having all over the world, including in New York, Toronto, London and Zurich, all contributing towards the same goal of finding ways to make AI work better for everyone.
Focused on basic AI research, the Center will consist of a team of AI researchers in Beijing, supported by Google China's engineering teams. Google has already hired some top experts, and will be working to build the team in the months ahead. Besides publishing its own work, the Google AI China Center will also support the AI research community by funding and sponsoring AI conferences and workshops, and working with the Chinese AI research community.
Chinese policy makers have voiced strong support for AI research and development in the country, but have imposed strict rules on foreign firms in the past year, including new censorship restrictions.
Google's search engine is banned in the Chinese market along with its app store, email and cloud storage services.
This year Google held a Go tournament in cooperation with local authorities in eastern China, pitching its AI against Chinese world champion Go player Ke Jie.
Earlier this month Google CEO Sundar Pichai made an appearance at a conference run by the Cyberspace Administration of China, the country's top cyber regulator, where he steered away from market access issues to discuss the potential of AI.