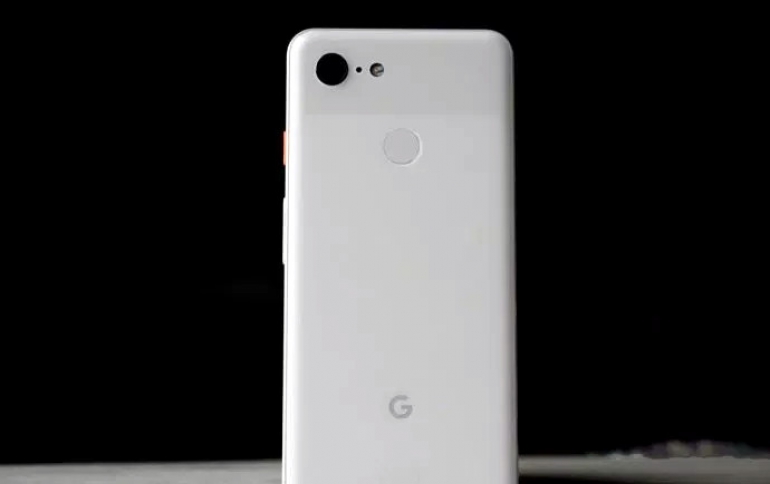 Google Patents What Could be a Foldable Pixel
Google could join Samsung and Huawei in the foldable phone race according to a published patent.
The patent application details a relatively simple outward folding device with a wide-gap hinge.
Unlike Samsung or Huawei's foldable handsets, this Google device doesn't close flat - instead there's a space between the two sides of the display because a hinge, which is similar to the Microsoft Surface Book design.
This looks like an early stage concept rather than something we can expect from Google any time soon.
Google should have a slight head start over other upcoming foldable phone devices too because it worked with Samsung on its foldable tech.
Beyond Google, ZTE is also working with a foldable smartphone design closer to that of Samsung's Galaxy Fold.