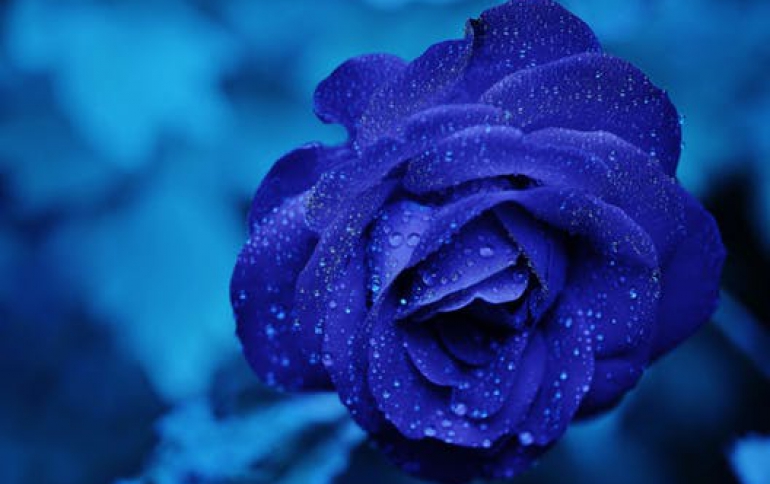 Google Plans Ride-Sharing Service With Fiat Chrysler: report
Google parent Alphabet plans to start a ride-sharing service with Fiat Chrysler's minivans as part of a reorganization of the tech company's automotive unit, Bloomberg reports.
Google will deploy a semi-autonomous version of the Chrysler Pacifica minivan that it's developing with the Italian-American carmaker for the new service as early as the end of 2017, said thereport.
For the service, Google will need more than the 100 Pacificas it agreed to develop with Fiat Chrysler in May. The companies announced plans that month to create about 100 prototypes based on the Chrysler Pacifica hybrid-powered minivan for Google to test its self-driving technology.
Fiat Chrysler will reveal a fully electric vehicle based on the Pacifica at the CES electronics show in Las Vegas next month as it pushes for a role in the car industry's shift toward battery-powered models.