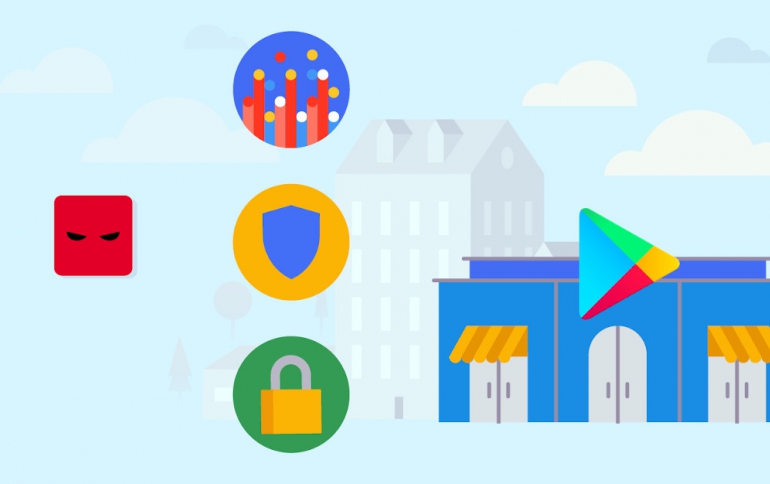 Google Play Protect Removed Almost 2 Billion Malware Apps in 2019
Google says that its improved vetting mechanisms stopped over 790,000 policy-violating app submissions before they were ever published to the Play Store.
Thas was the reult of strengthened app safety policies, a better developer approval process, and enhancements to Google Play's machine learning detection system, according to Google Play Product Manager Andrew Ahn.
The figure represents an increase from 1.6 billion malicious apps from outside of the official Android storefront that were blocked in 2018 and 2017 each.
Thanks to a new policy introduced in 2018, the Android marketplace also recorded a 98% decrease in apps accessing users' SMS and call log data last year. The remaining 2% applied to apps that require access to these data in order to perform their core functions.
The tech giant also ramped up its protection against malicious apps, praising its collaboration with partners in the Android App Alliance, of which ESET is an inaugural member. Enhanced vetting mechanisms helped Play Protect stop over 790,000 policy-violating apps from being published to Google Play. The store's threat protection service now scans over 100 billion apps every day, which is double the number it scanned in 2018.
A new policy aimed at protecting children and families introduced new requirements concerning the disclosure of Personally Identifiable Information (PII) and the suitability of content and ads for children.