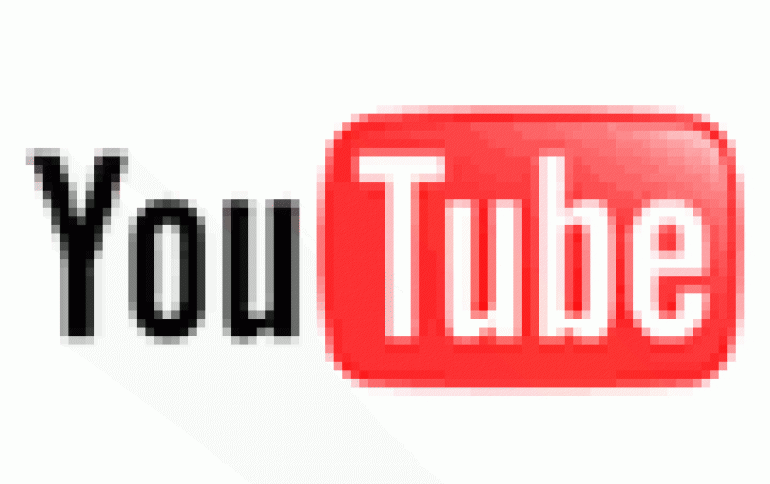 Google Releases Analytics For Youtube
Google replaced the Insight feature of Youtube with YouTube Analytics, offering detailed statistics related to the activities of video viewer. Analytics is available to everyone on a browser. The new interface offers a new Quick Overview option, which provides all of the information that video posters care about quickly, while also enabling them to easily access more detailed information.
More Detailed Reports include statistics so that posters can have a more precise understanding of their content and audiences.
With Audience Builders, video posters will be able to discover which videos are driving the most views and subscriptions. In addition, they will be able to see how far viewers are watching through their video in the new audience retention report.
More information on Analytics is available on Youtube's
Help Center
.