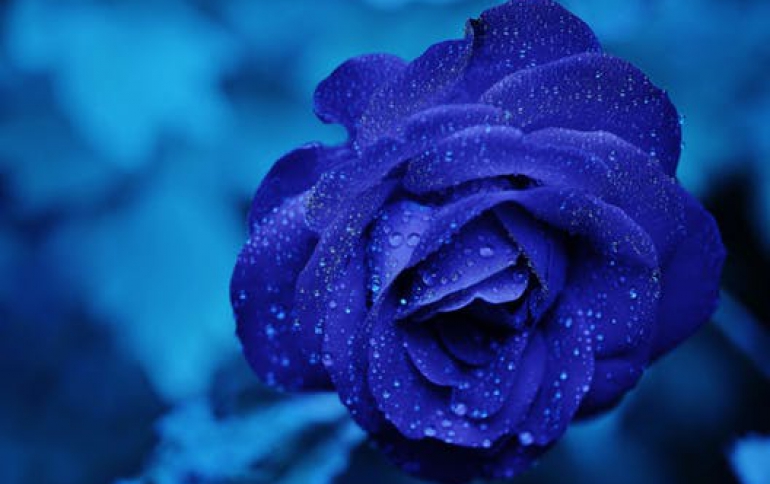 Google Releases Flash-To-HTML5 Converter For Flash Profesional Users
Google today released the Swiffy Extension for Adobe's Flash Professional developer tool, an extension to the original Flash-to-HTML5 coversion tool that enables developers to convert their animation to HTML5 with one click. The extension is available for both Mac and Windows, and it uses Swiffy as a web service.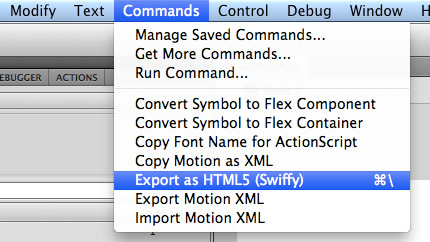 Developers can can download the Swiffy Extension from the
Google Swiffy site
.
Google
launched
Swiffy in July. It enables developers to convert Flash SWF files to HTML5.
Last week
Adobe announced
that it would cease work on its mobile Flash Player, opting instead for HTML5 and the Adobe AIR runtime as a way for Flash applications to reach mobile devices.