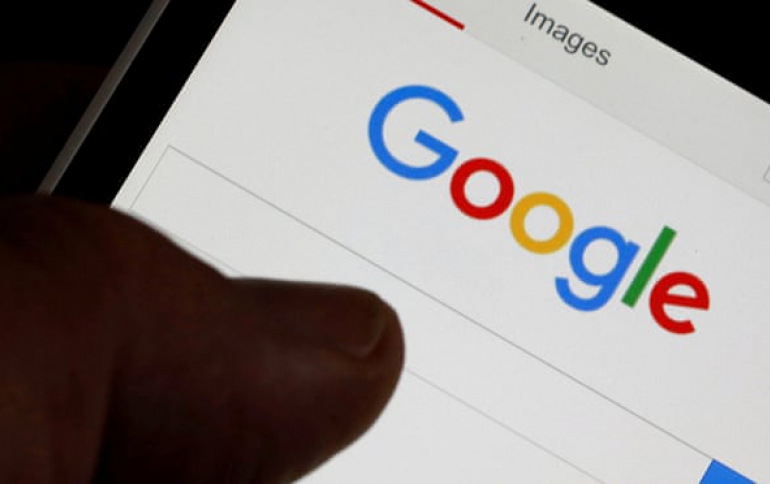 Google Set to Launch Online Privacy Tools: report
Google will soon add a new section on the Chrome browser where users will be able to better control their online browsing privacy, the Wall Street Journal reported on Monday.
Through a dashboard section, users will be able to control cookies installed by profit-seeking third parties, and not those used by website owners, the Journal said.
Cookies are small text files that follow internet users and are used by advertisers to target consumers on the specific interests they have displayed while browsing.
Have no doubt that Google's new tools will not significantly curtail the company's ability to collect data. They would help the company press its sizable advantage over online-advertising rivals and also show that it works towards protecting users' data.
Google's 3 billion users help make it the world's largest seller of internet ads, capturing nearly a third of all revenue, ahead of rival Facebook Inc's 20 percent, according to research firm eMarketer.
Apple Inc in 2017 stopped majority of tracking cookies on its Safari browser by default and Mozillas Firefox did the same a year later.