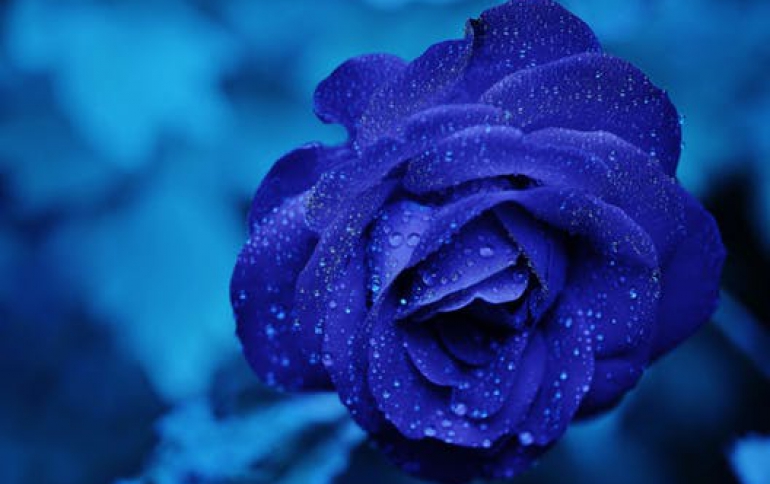 Google to Start Ranking Mobile-friendly Sites Higher
Google announced on Thursday that it has adapted its search algorithms to yield results that are better-adapted to mobile devices. Starting April 21, Google will be expanding the use of mobile-friendliness as a ranking signal. This change will affect mobile searches in all languages worldwide and will have a significant impact in Google's search results, according to the company. Consequently, users will find it easier to get relevant search results that are optimized for their devices.
Google is also working to make apps feature more prominently in search results. Signed-in users who have a particular indexed app installed with now see relevant content related to it.
Google is offering help to webmasters who want to make their web sites more mobile-friendly.
In related news, Google has reversed its decision to ban sexually explicit content on Blogger, according to a post on the company's product forums by Social Product Support Manager Jessica Pelegio. Users of the blogging platform were told earlier this week that Google would no longer allow "graphic nude images or video" on the site from March 23rd. However, Pelegio's post states that this is no longer the case, with Google deciding the ban would've had a "negative impact on individuals who post sexually explicit content to express their identities."
Rather than implement this change, Google has decided to step up enforcement around its existing policy prohibiting commercial porn, said Pelegio.